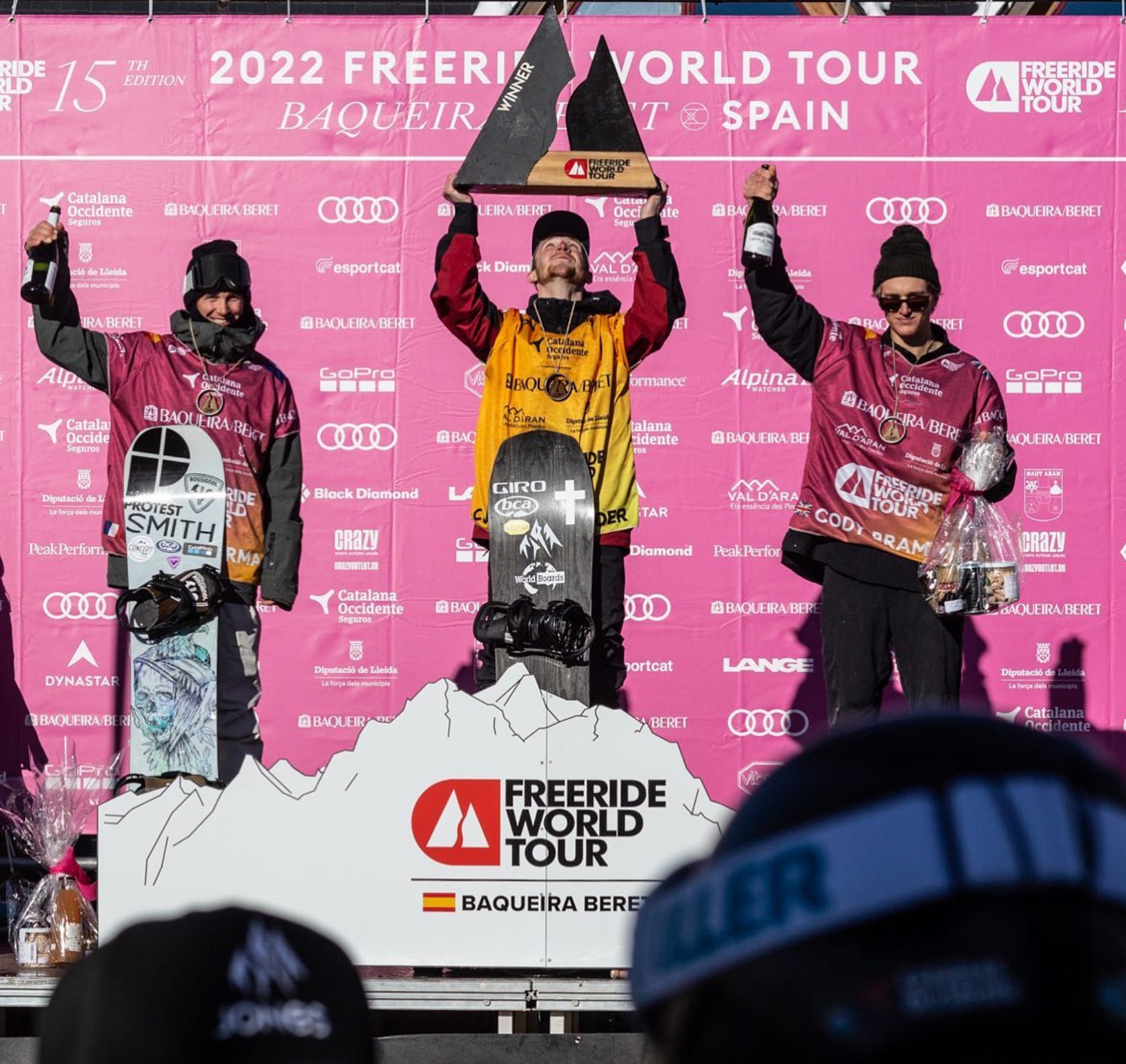 Meet our exceptional ambassador, Michael Mawn.
Professional USA Snowboarder and Freeride World Tour Champion. 
Michael embodies what we stand for and lives his life and passion with impressive drive and dedication, which allowed him to reach the highest levels in his sport.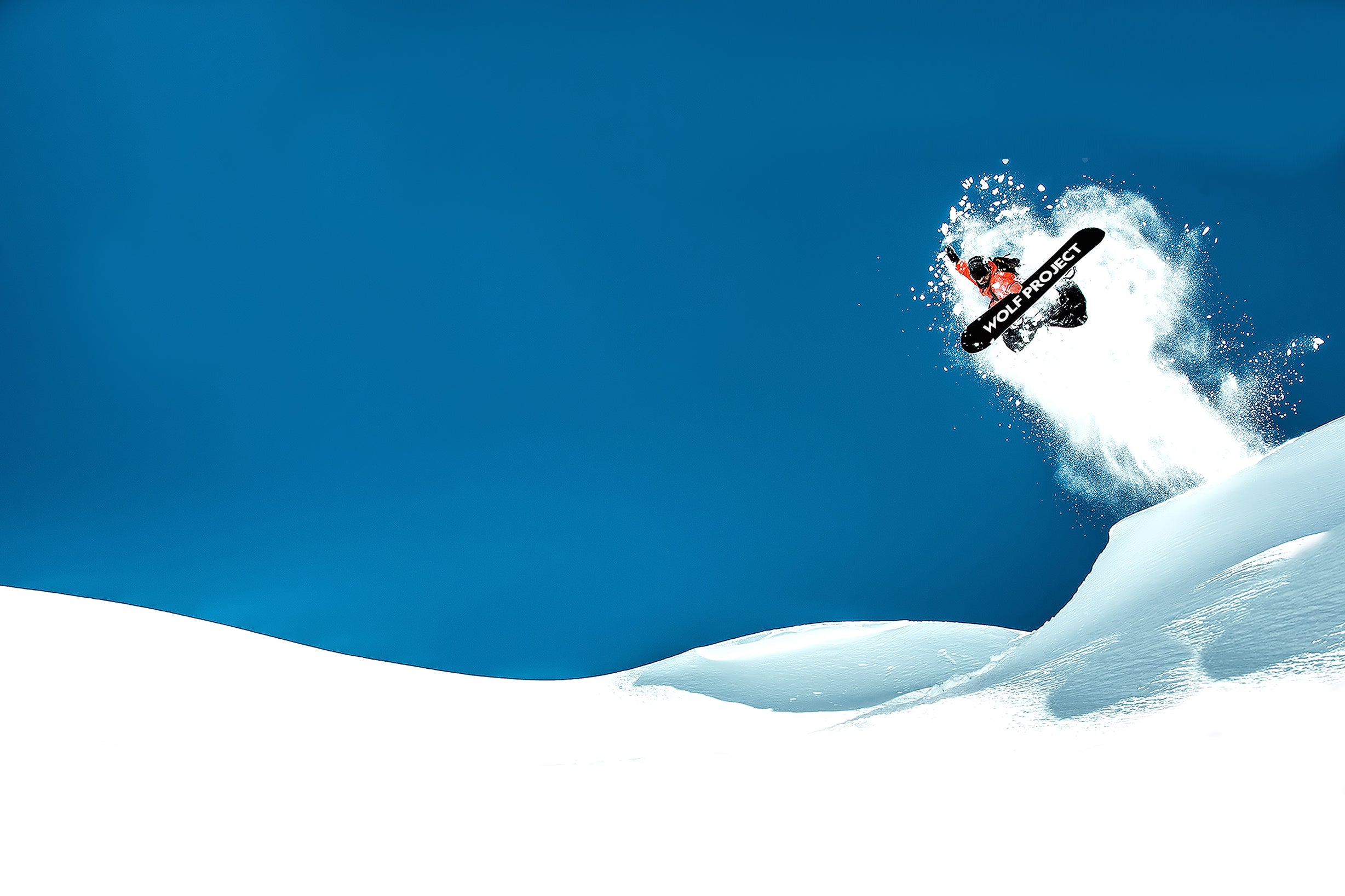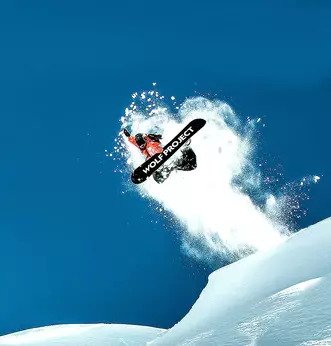 "I chose to work with Wolf Project because of how passionate their team is and the quality of their products. The team at Wolf Project is dedicated to making the highest quality products for men's health." -MM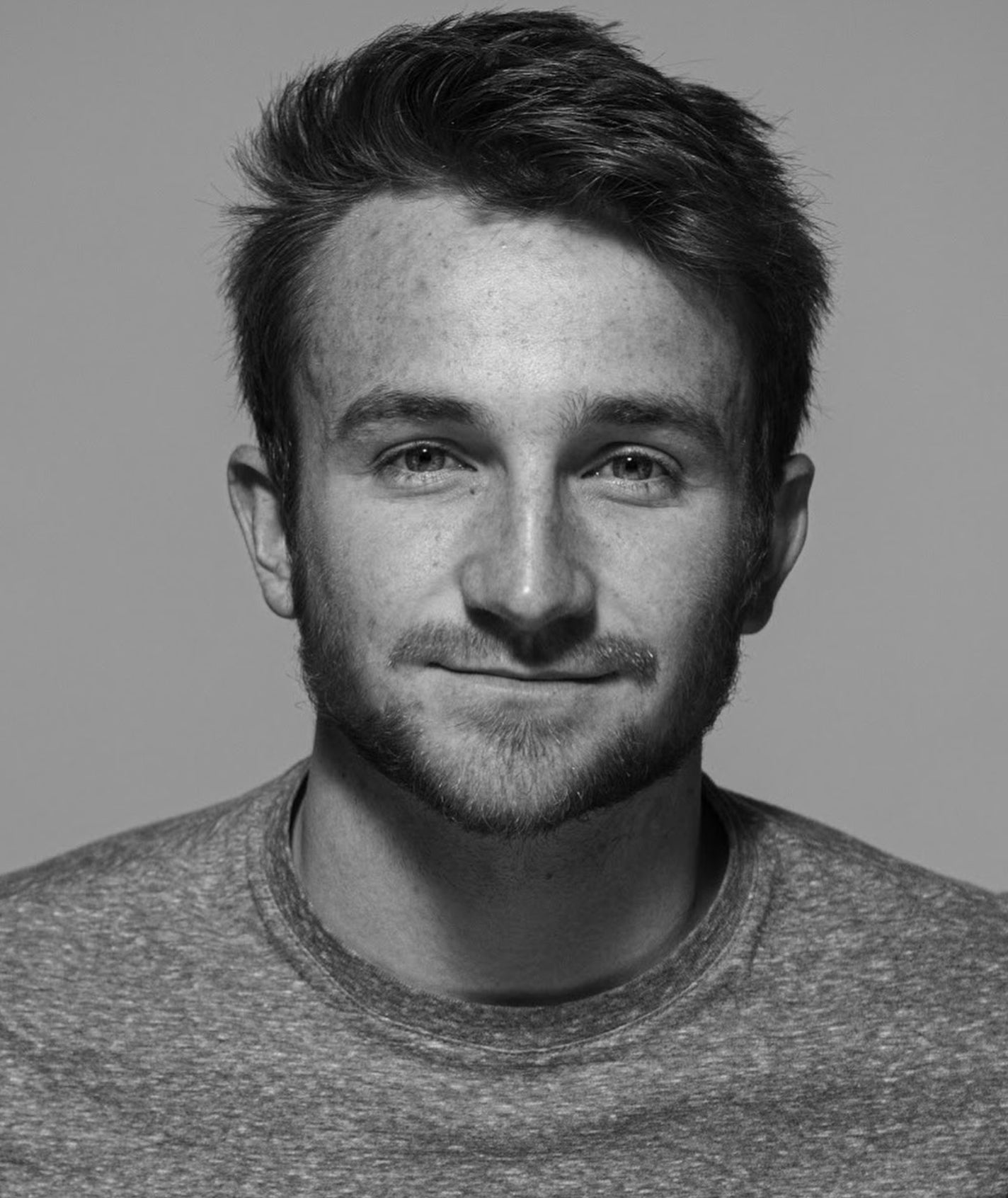 As a professional athlete, his commitment to self-care is unwavering.
"Skincare is essential for both physical and mental health. As an athlete who exposes my skin to the elements every day in the mountains, it's important that I prioritize recovery and healthy skincare." -MM