OUR PARTNERS ARE INDUSTRY LEADERS
Many trust us, so can you.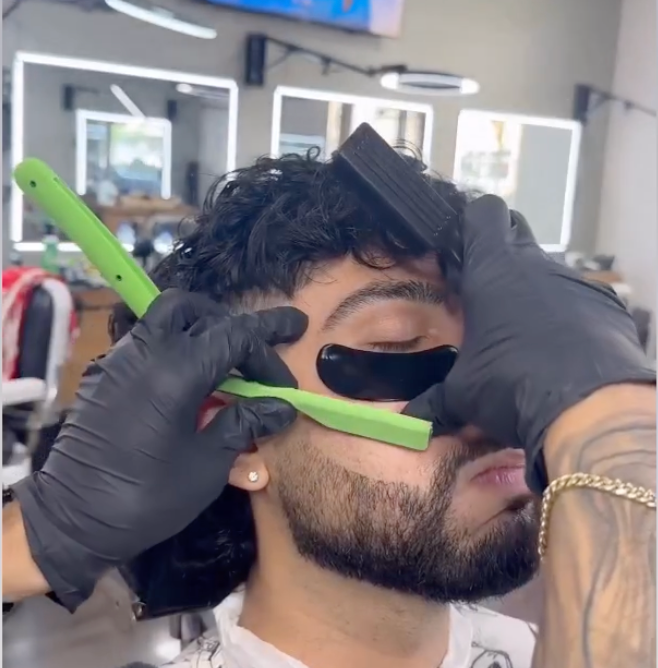 Trnds Barber Parlor - Chicago, USA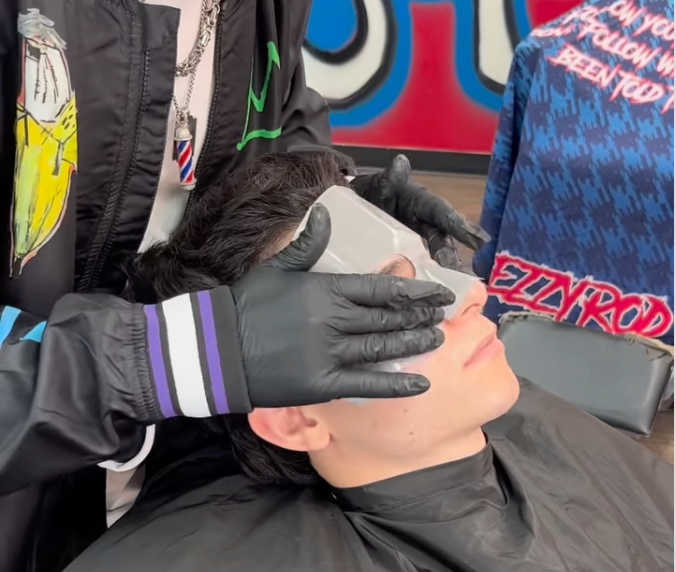 Blessd Cutz - CT, USA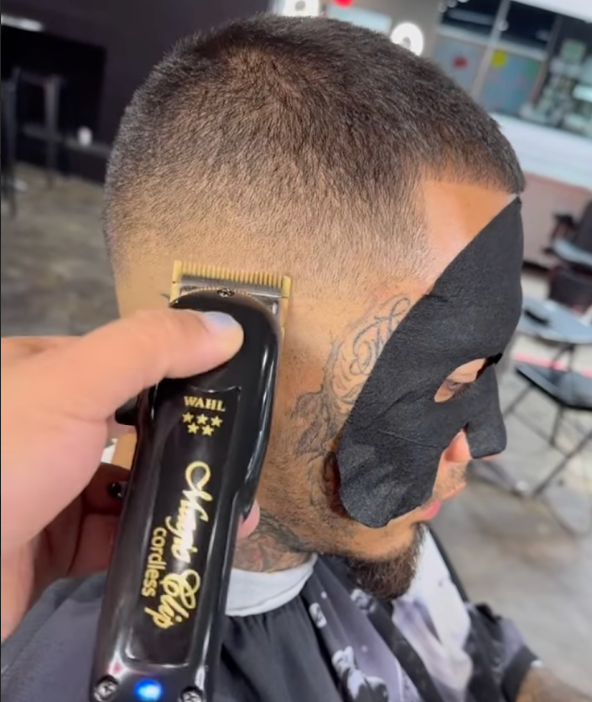 CMO Fades - Texas, USA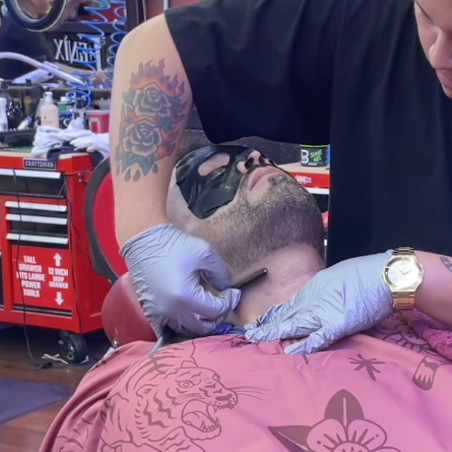 Fenix Barbershop - Knoxville, USA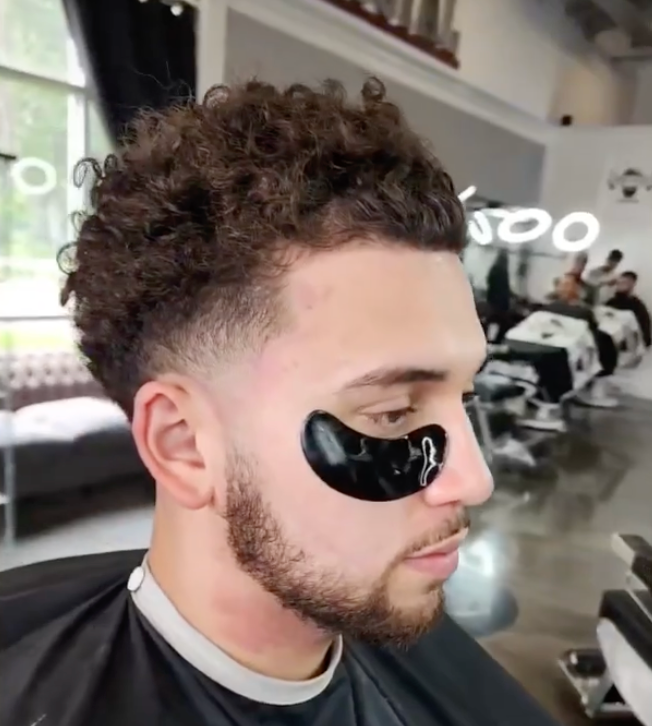 Barba Social - NJ, USA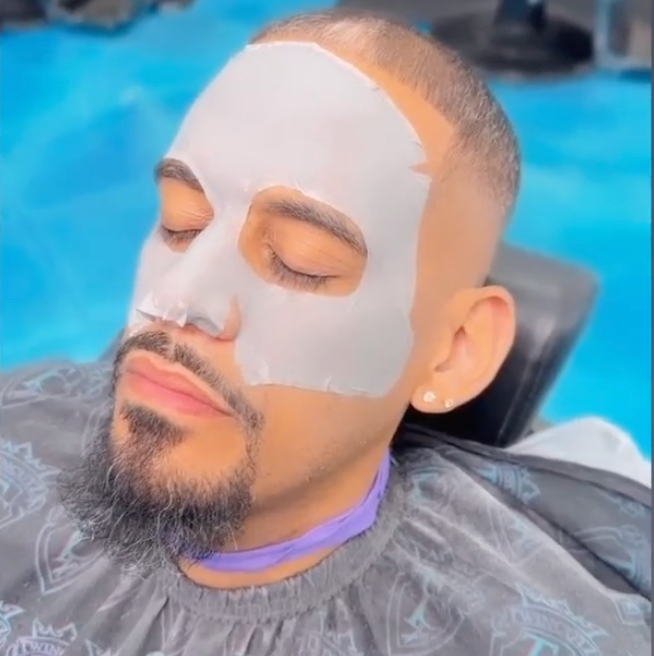 Ricky Braids - Miami, USA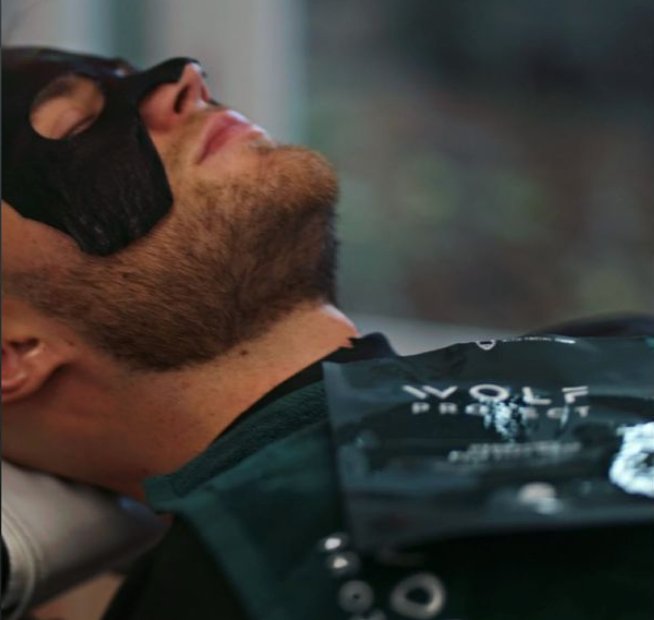 Danny&Co - Manchester, UK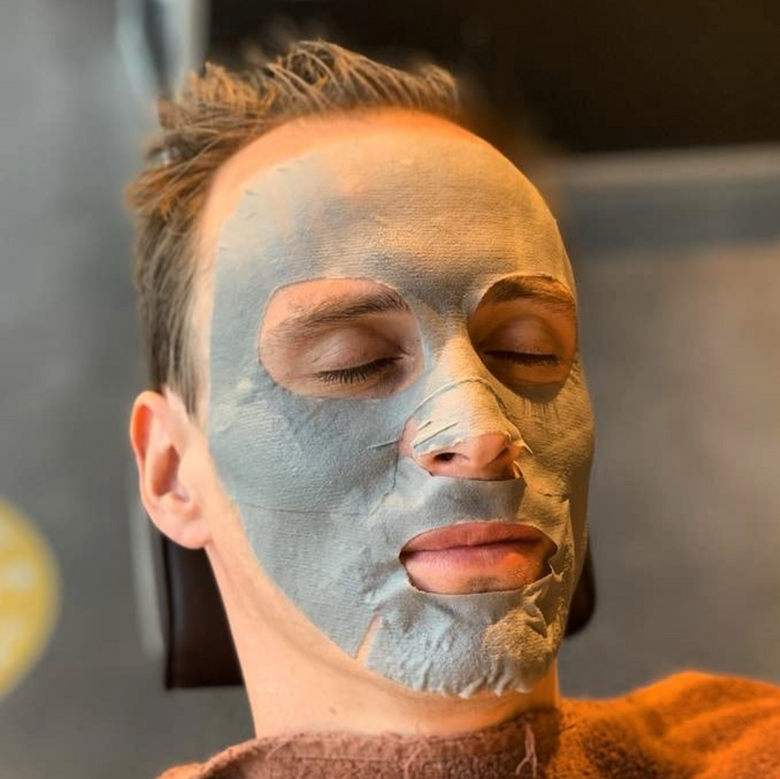 Musk Barbershop - Dubai, UAE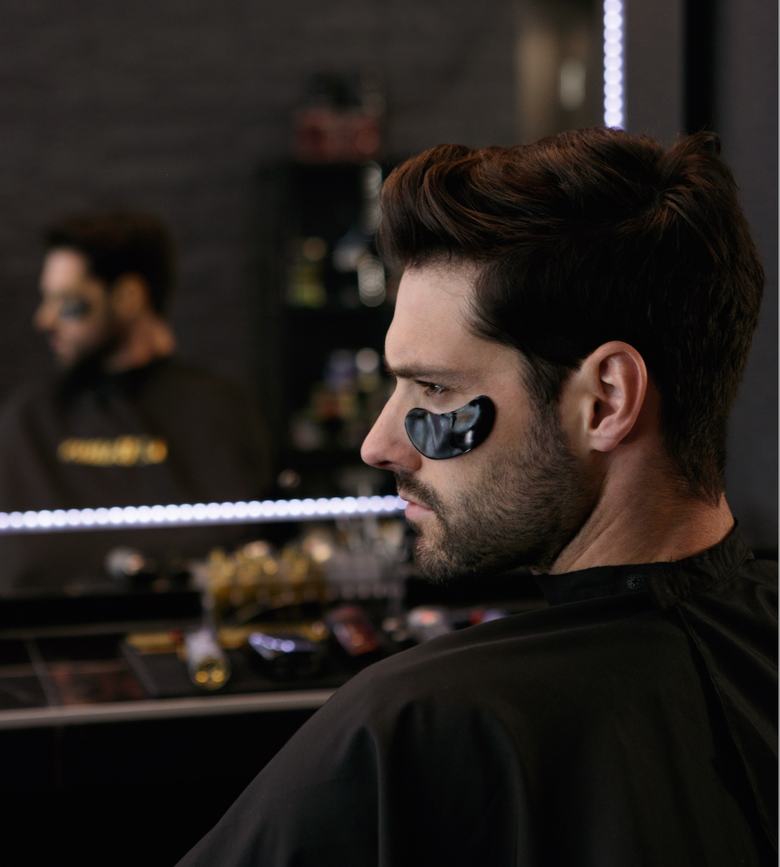 Le Baron - Geneva, Switzerland


FAQ's
Do you have any questions we haven't answered?
Am I eligible to buy at preferential prices?
If you are a master distributor, a barber chain, a private shop or anything in between.
If you are looking to buy in bulk or want to place a large order.
If you want to become a partner of the brand.
How can I buy Wolf Project at preferential prices?
You can contact us and place and order directly with our sales team: hello@wolfproject.co

Otherwise, purchase us through https://classicbarberproducts.com/collections/wolf-project.
When will I receive the shipment?
Since you will be dealing with large orders, please allow 4 - 5 working days for your order to arrive. During high volume periods and sales, dispatch times may vary. 
Cancellation policy
We are not able to cancel orders once they have been processed. Please ensure you review your order before confirming your purchase.
Returns or Refund
For sanitary/hygiene reasons and our commitment to quality, we do not accept returns. If you feel like we haven't been upfront and fair, let us know at hello@wolfproject.co
Damaged or missing items
Send us an email at hello@wolfproject.co. Our customer service team will help you as fast as possible, please include your order number, full name, shipping address, image of the product you received and the issue with your order.
Other questions?
Please contact us via email and we will respond within 48 hours.