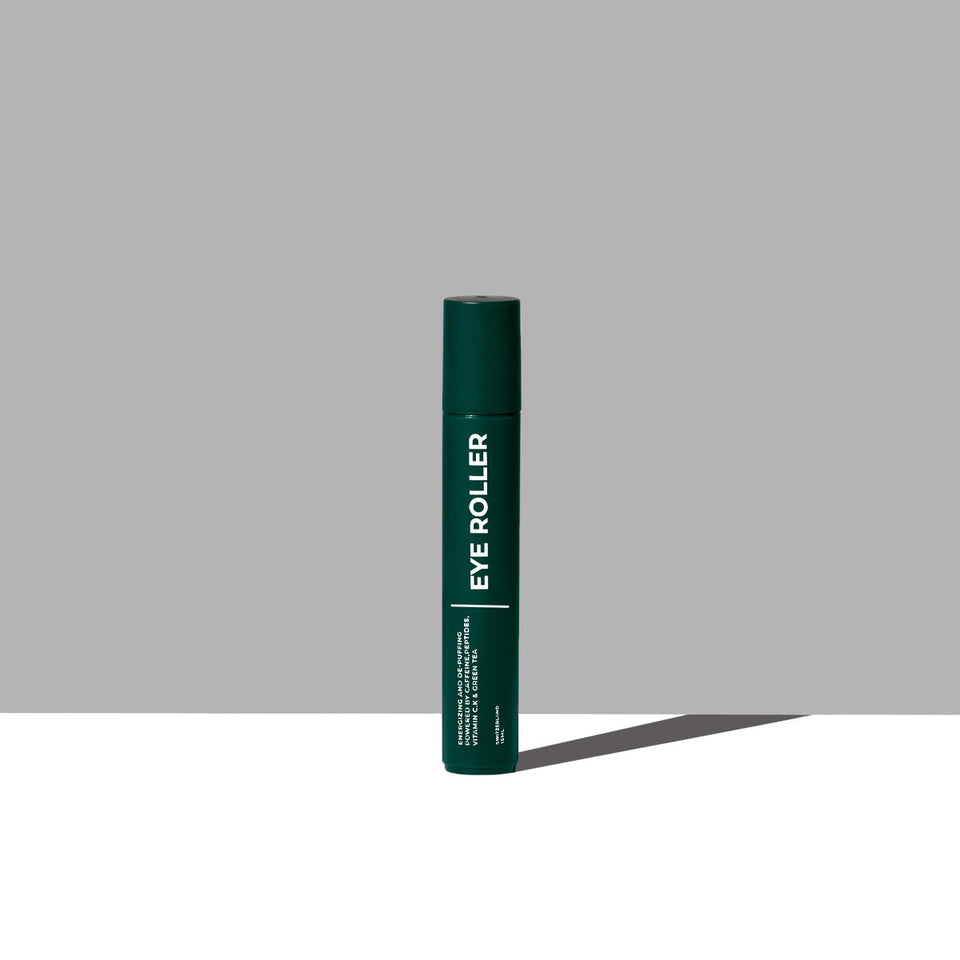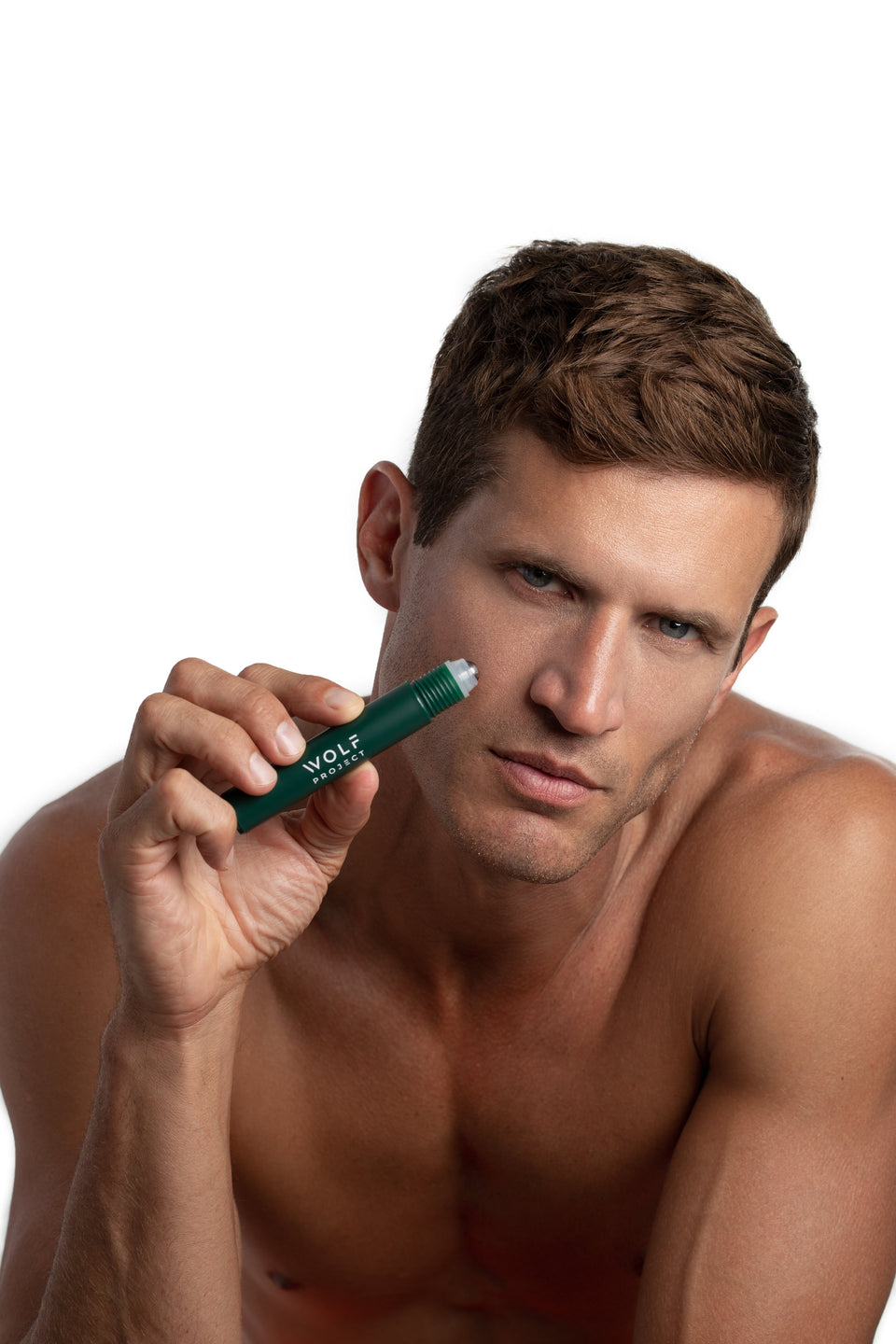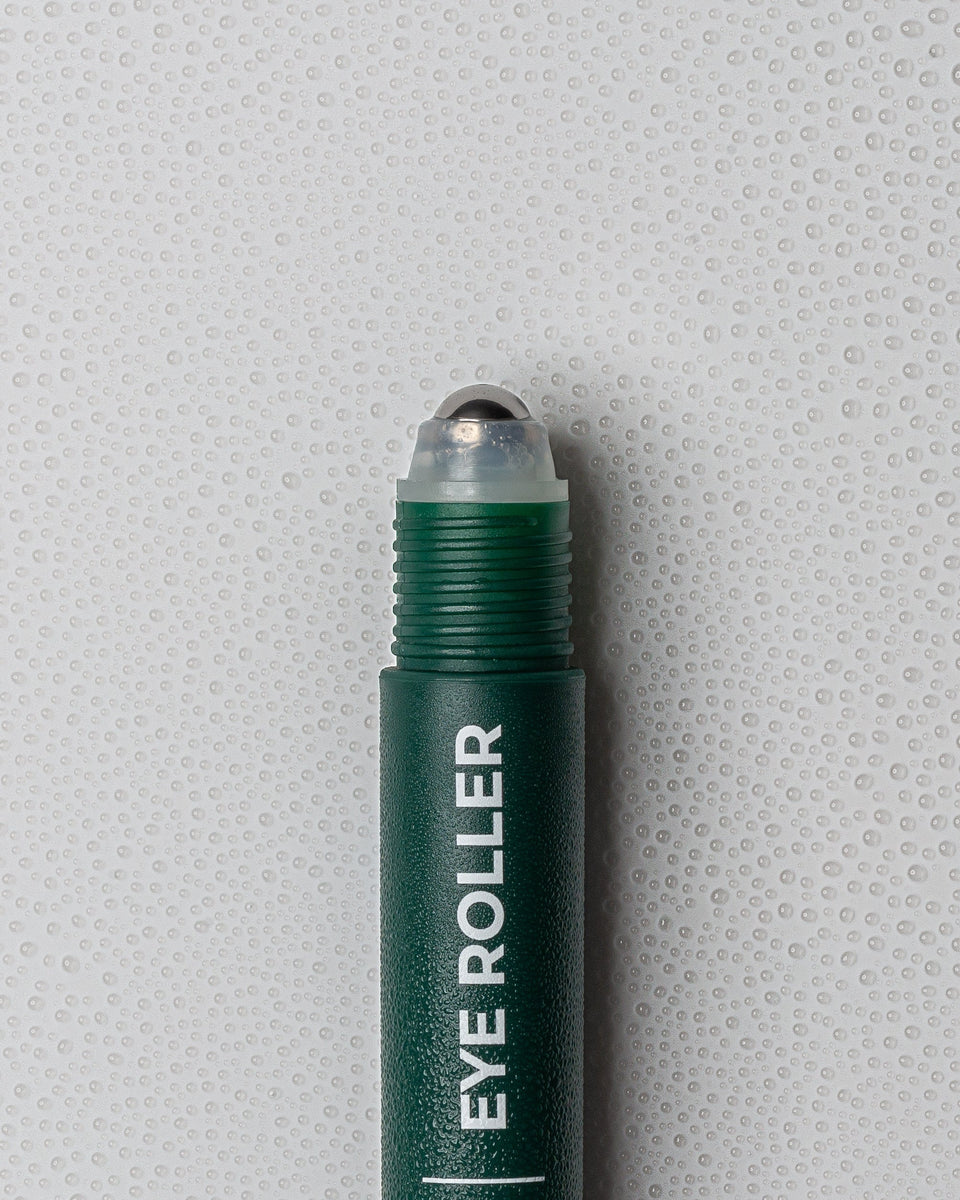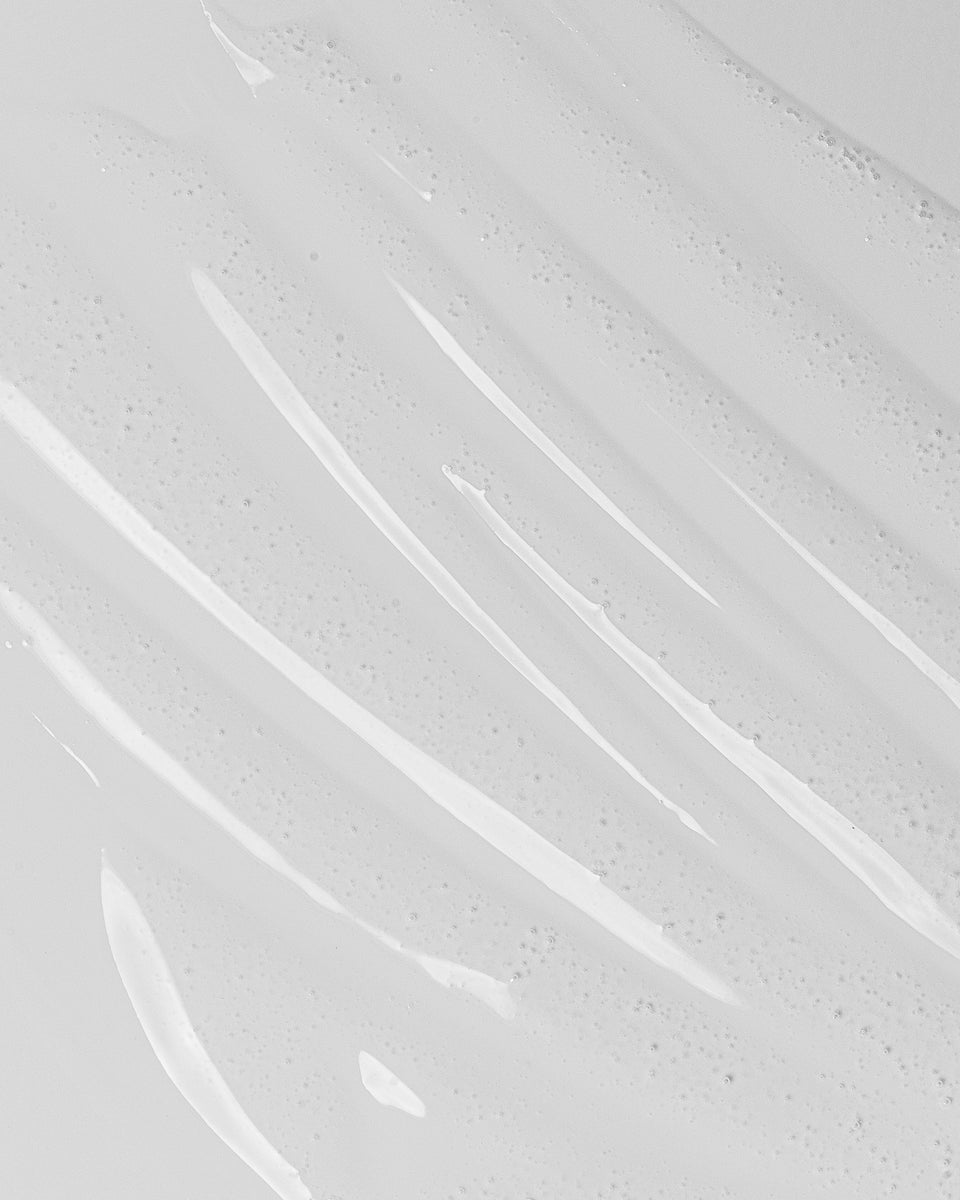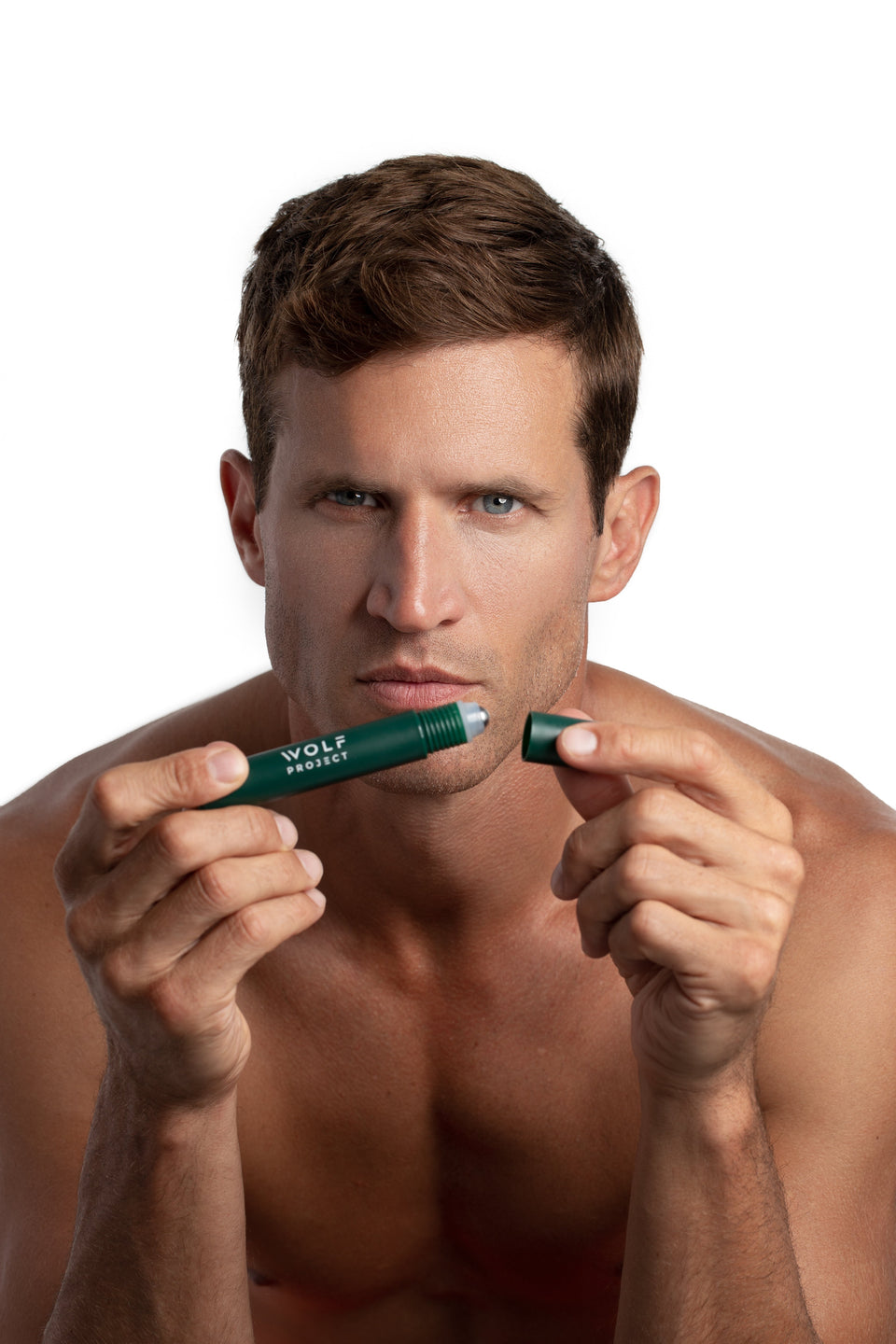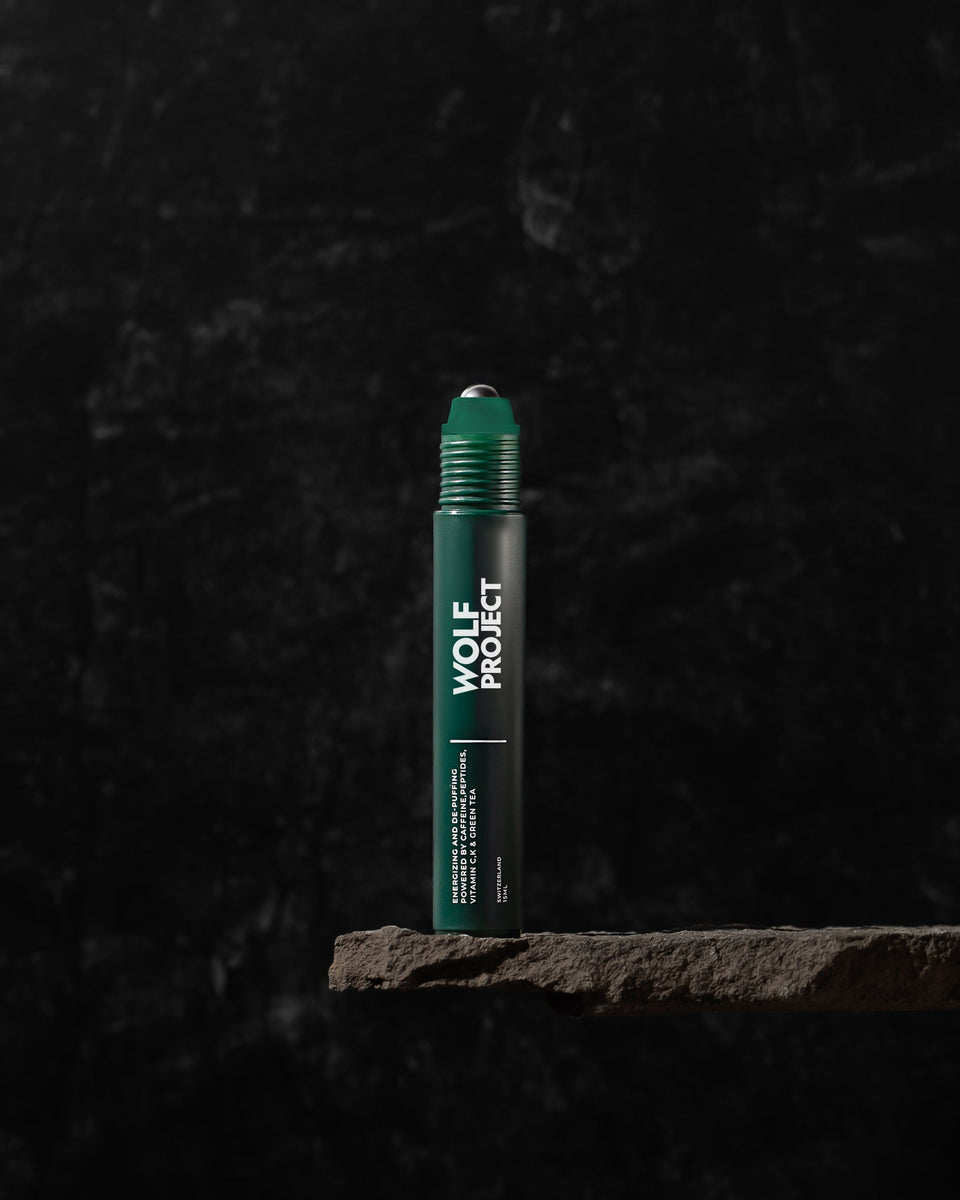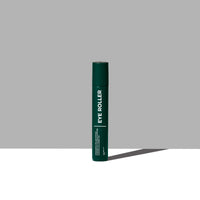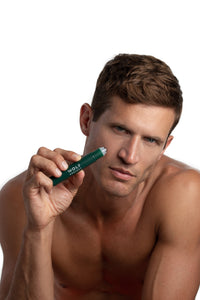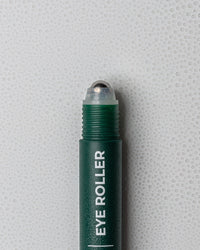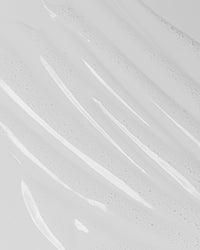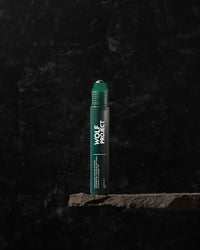 Energizing Eye Roller
Gives an instant glow and brightens your look.
The perfect ally to brighten your under-eye area and keep it fresh throughout the day. Caffeine, Vitamin C and Peptides will immediately reduce the signs of fatigue.
What people say about products
Customer Reviews
Write a Review
Ask a Question
25 Oct 2023
Shawn B.

United States
I recommend this product
Eye Roller
Great product. Works similar to eye patches, but quicker to use. Definitely recommend.
25 Jul 2023
Matthew Z.

United States
I recommend this product
Great under eyes
My under eyes look better after
19 Jul 2023
Mark B.

United States
I recommend this product
Feeling Fresh
Great experience using this product. It is very easy and relaxing, especially after a shower. I tend to have tired eyes and this gets them ripe and ready to go!
09 Jul 2023
Michael E.

United States
I recommend this product
Better than expected - it works !
I was skeptical that this would make my dark circles and light lines temporarily fade away. It certainly did and I could feel it tightening my skin. Worked the first time and can't wait to keep using it and see the results ! It was a great and unexpected add on product!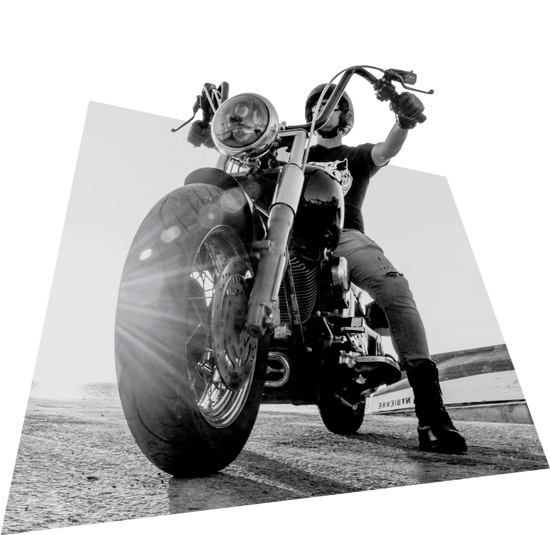 how it works
An extremely simple yet powerful tool.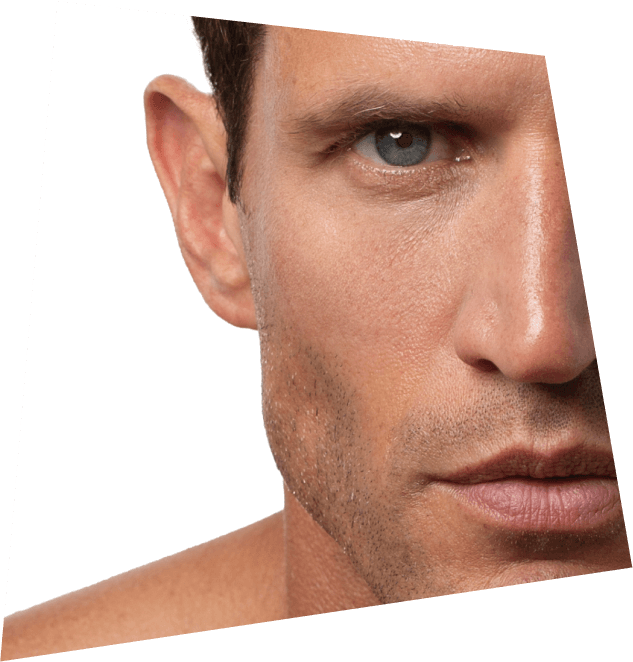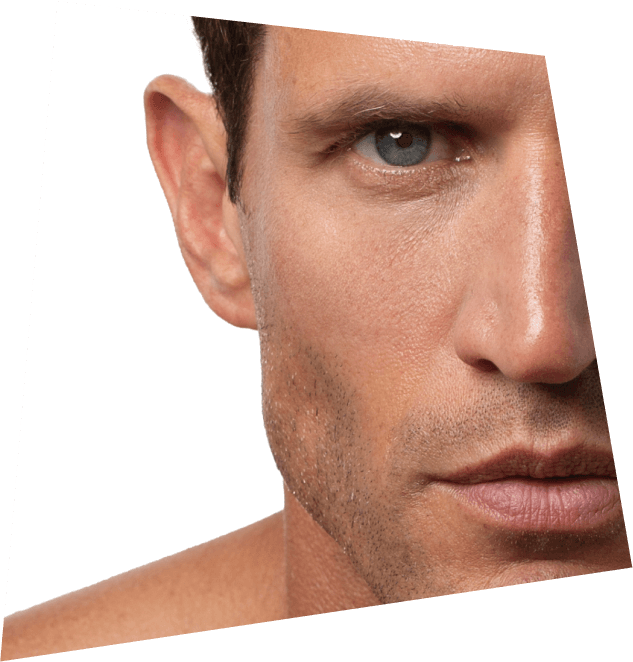 Brighter under-eyes.
For all Skin types
For normal to dry skin.
Powerful
Useful against fine lines, tiredness, dehydration and a weak skin barrier.
Perfect for your routine
Use it wherever you are. On your way to work, before a date or after a night out.
Frequency
Apply it whenever you feel like you need a fresh boost.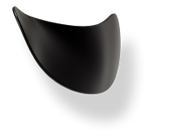 SUPERIOR UNDER EYE EXPERIENCE
Performance and results-based skincare.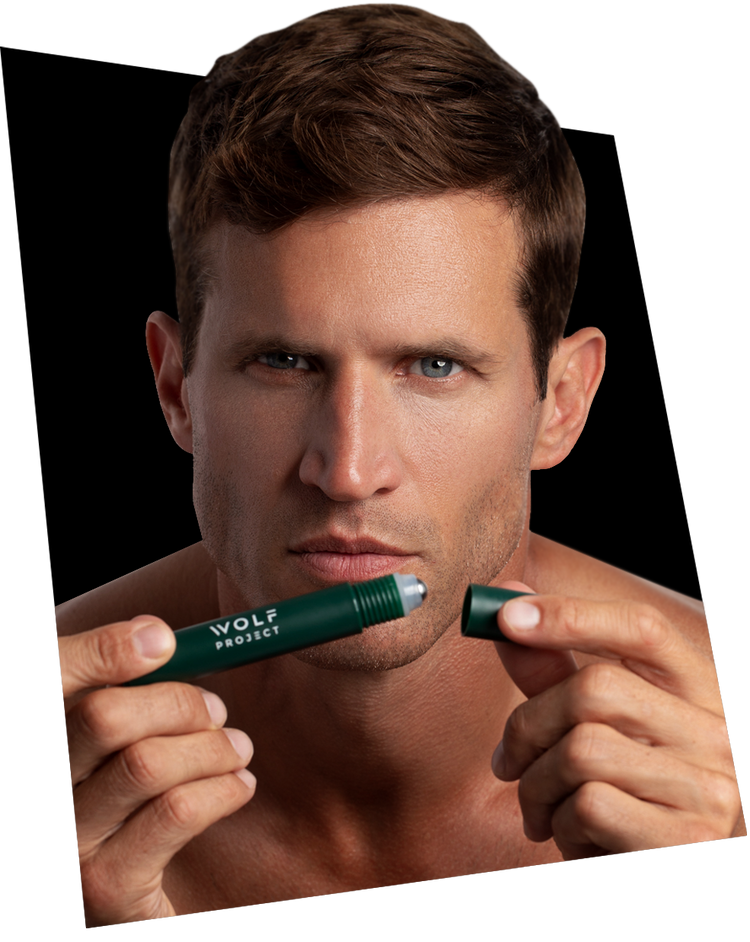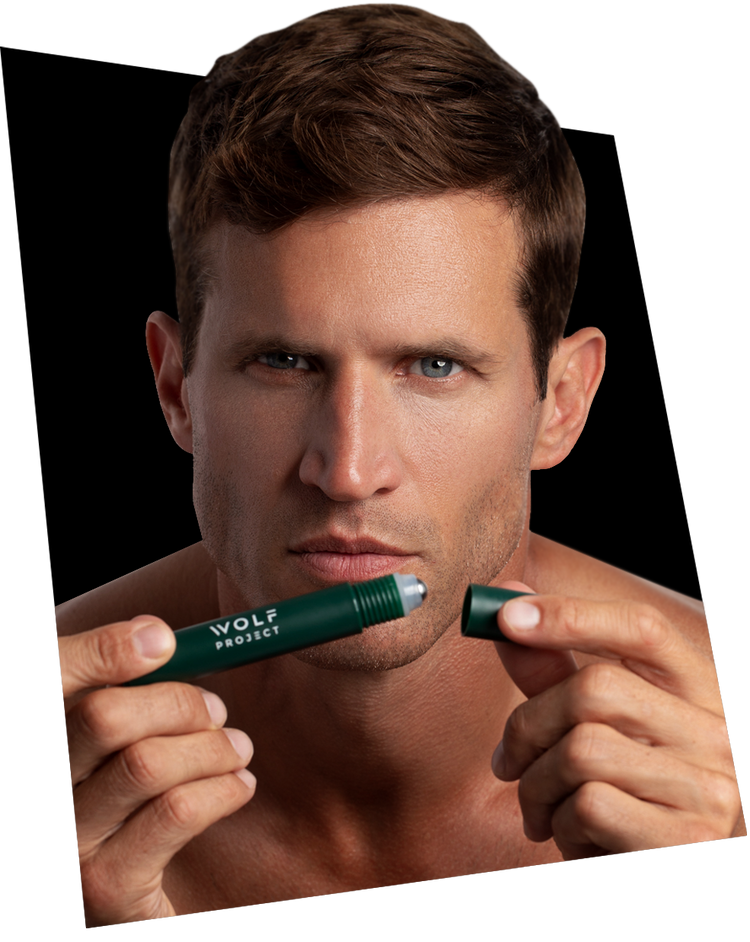 An outstanding daily travel companion.
This eye roller will take your look to new levels. Carry it everywhere for an instant boost. A pocket-sized wonder.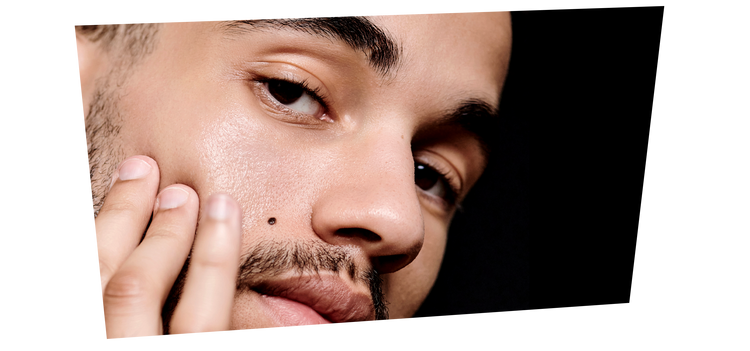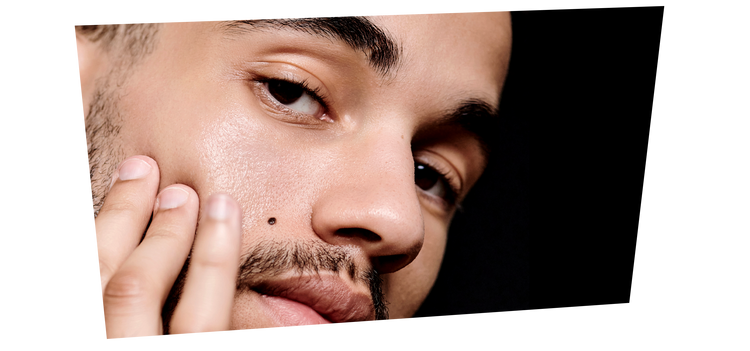 Results that will impress.
Improvements visible in minutes after the application from the very first time, for a confident and healthy look.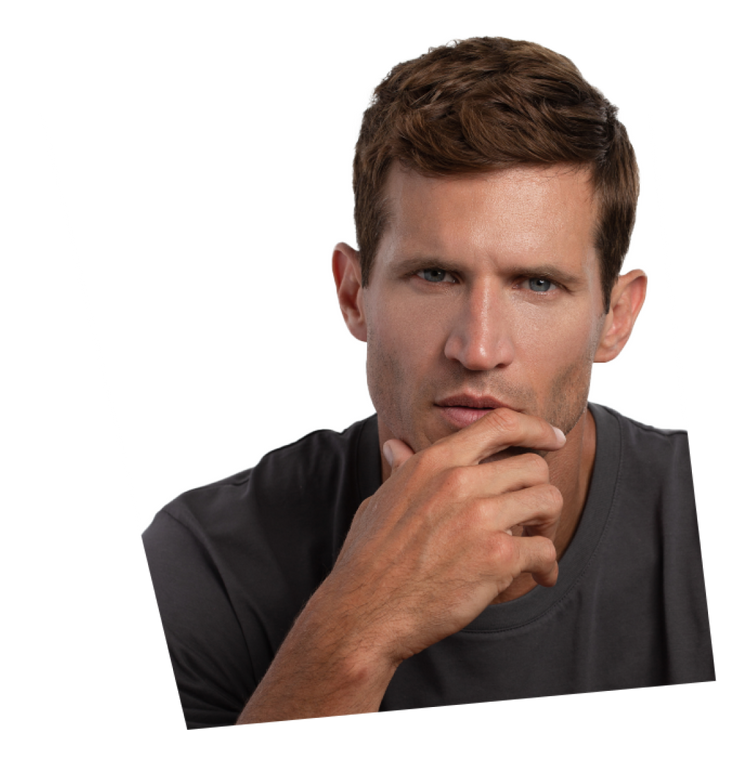 Designed in Switzerland. Engineered in Korea.
Born from Swiss expertise and Korean skincare know-how, this eye roller is of exceptional quality and effectiveness.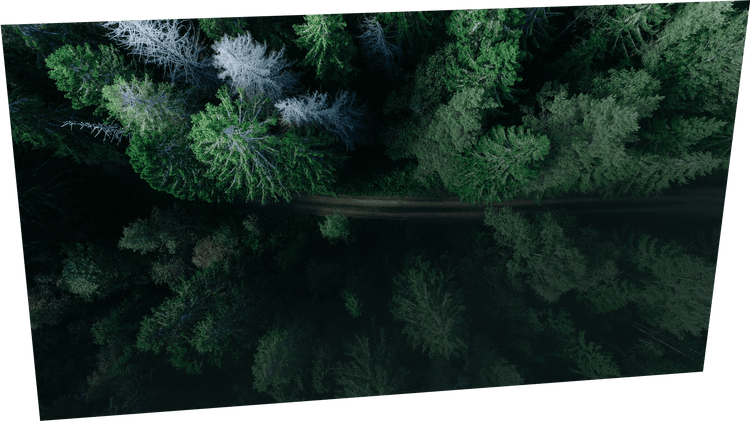 Unleashing the power of nature.
Wolf Project is proud to create products that leverage the power of natural ingredients. Protecting the skin from chemicals and formulations is a priority.


FAQ's
Do you have any questions we haven't answered?
When will I receive my products?
Please allow 1 - 2 working days for your order to be processed. During high volume periods and sales, dispatch times may vary. 
For more in information, visit our shipping information page.
Where can I buy The Wolf Project ?
Here ! Order directly from our website and get free shipping on all orders $30+.
Cancellation policy
We are not able to cancel orders once they have been processed. Please ensure you review your order before confirming your purchase.
Incorrect shipping address
If you put the wrong shipping address you need to email us within 20 minutes of the purchase. We will do our best to update the information but cannot guarantee 100% the changes will go through.
Please ensure you review your order before confirming your purchase.
Returns or Refund
For sanitary/hygiene reasons and our commitment to quality, we do not accept returns. If you feel like we haven't been upfront and fair, let us know at hello@wolfproject.co
Damaged or missing items
Send us an email at hello@wolfproject.co. Our customer service team will help you as fast as possible, please include your order number, full name, shipping address, image of the product you received and the issue with your order.
Other questions
Please contact us via email and we will respond within 48 hours.

Our story
A natural innovative cosmetics and grooming brand, made by men, for men. A progressive vision of masculinity, projected into the future and breaking stereotypes. A vision to become the leading men's natural brand.
Our story