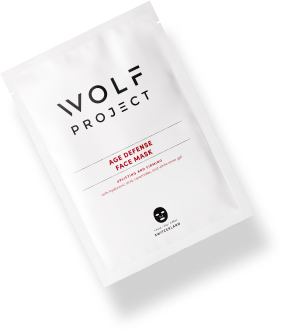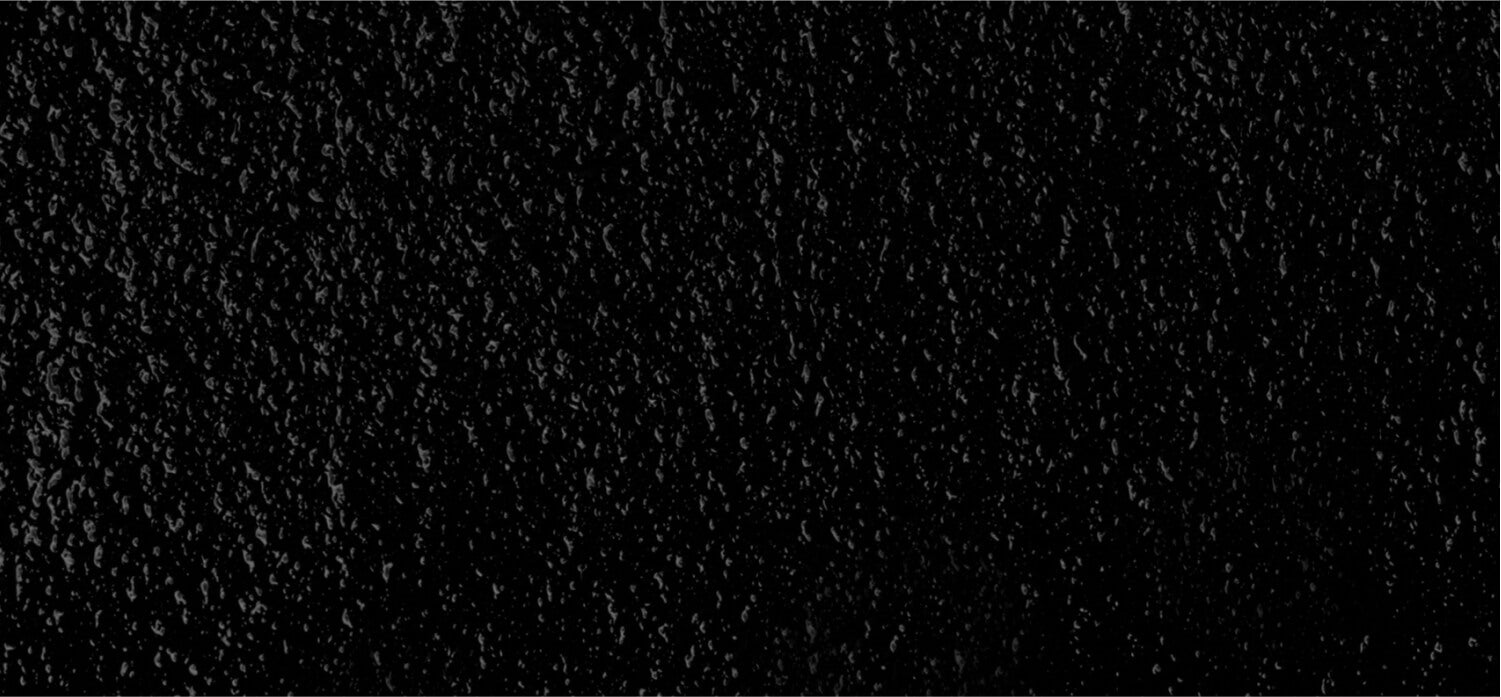 What the mask does
If skincare were a football game, our face mask would be the quarterback. It's really, really good at what it does— coordinating a full-fledged response to any impurities and locking in key ingredients to leave you looking your best.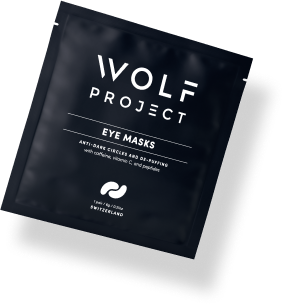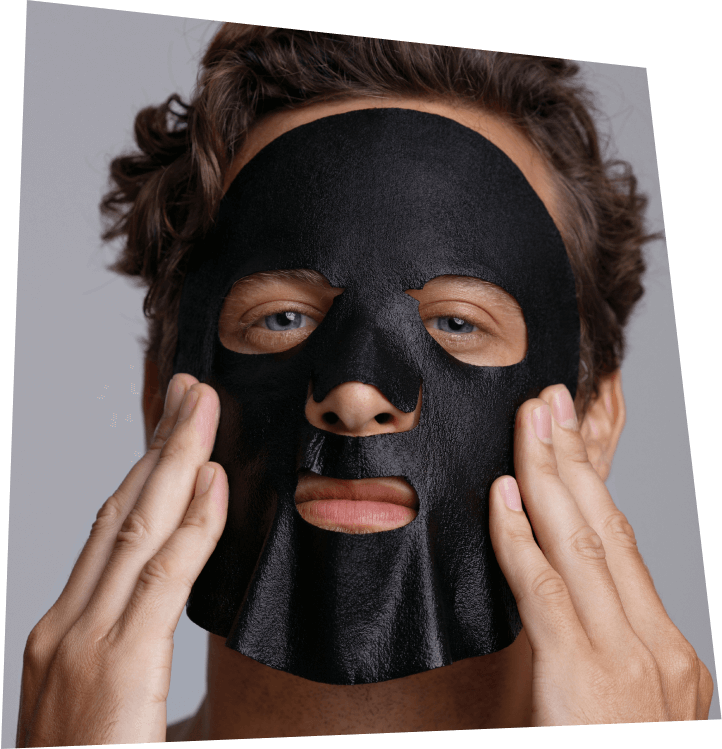 The Design
Made from a base of eco-friendly bamboo charcoal, each mask is reversible and built to fit faces of all shapes and sizes— beards and mustaches included.
They're doused in a cooling, hydrating serum that starts working immediately, regardless of your skin type. Just peel one out of the package, press it on, and prepare to see impressive results.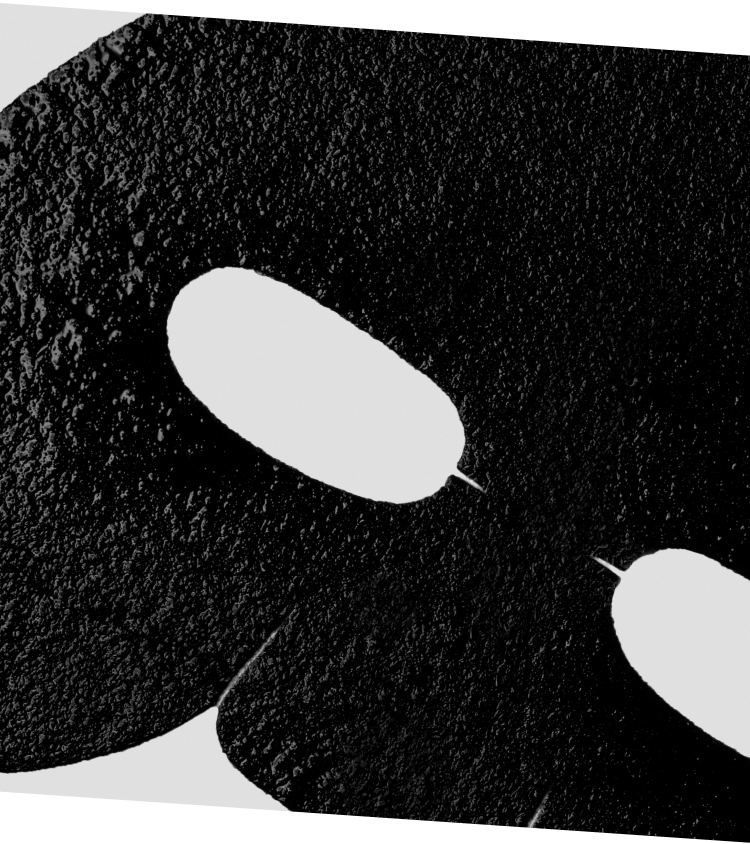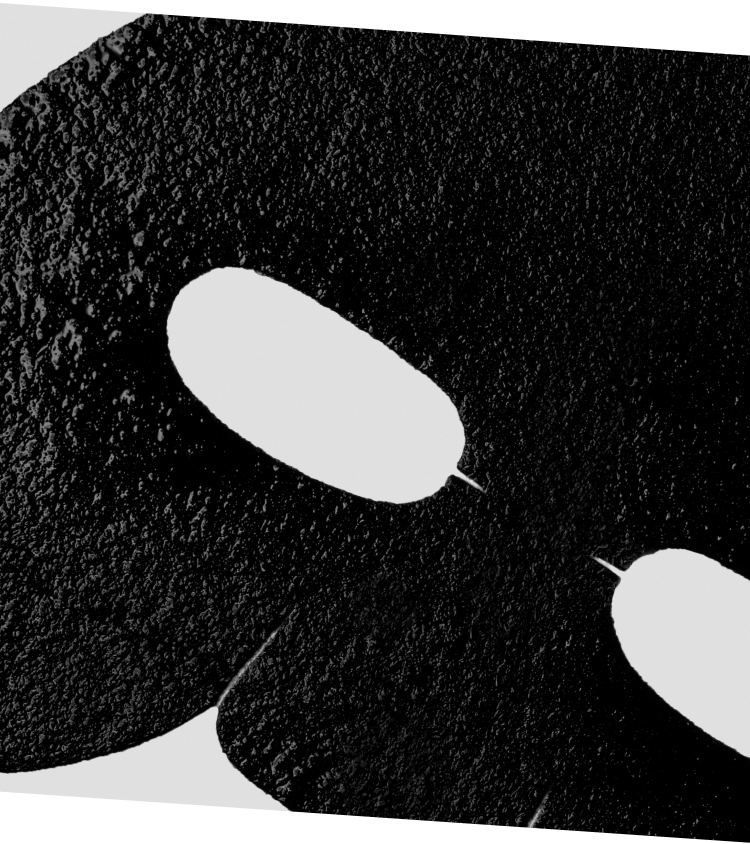 The technology
Experts say that face masks are one of the best ways to level up your skincare routine, as they drive key ingredients deeper into the skin where pores can truly soak them up.
Our masks are made in partnership with top Korean beauty manufacturers — known to be the world's superior skincare engineers. With generations of experience and the most advanced scientific know-how, they've found ways to combine ancient techniques with modern technologies to fight aging, dry skin and inflammation.
The result? A soothing experience that can noticeably transform your skin in just 15 minutes.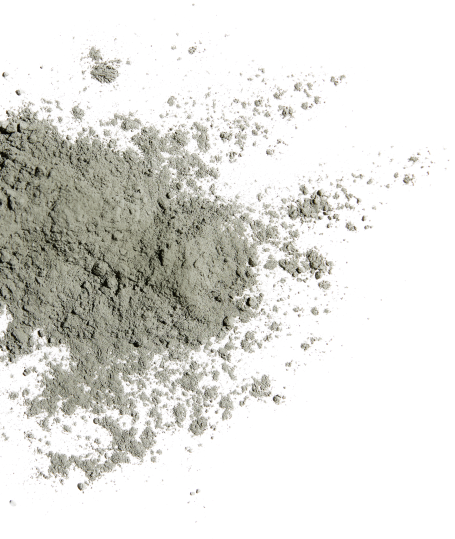 The Ingredients
Our ingredients are all natural, sustainable and chemical-free. Our favorites are ginger root extract, tea leaves and bamboo charcoal, but you can find a full list here.

Tea Tree Leaves Extract

Ginger Root Extract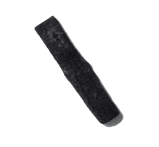 Bamboo Charcoal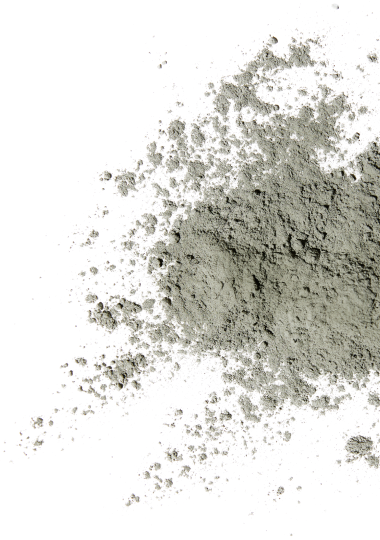 the proof
From the industry
There's a reason we won so many awards. We're turning heads in the skincare world.
The proof
From the experts
We collaborated with the biggest names in the sector. Our ultimate skincare guide is written by Garrett Munce, Editor at Men's Health and Esquire. Previously GQ, New York Magazine, and more. He is one of the most influential and respected voices in US men's skincare and grooming.
The proof
From the guys
You don't have to believe us, though. Just take a look at what some of the other guys are saying.