Wildly Powerful Skincare
Superpower your skin with
award-winning products.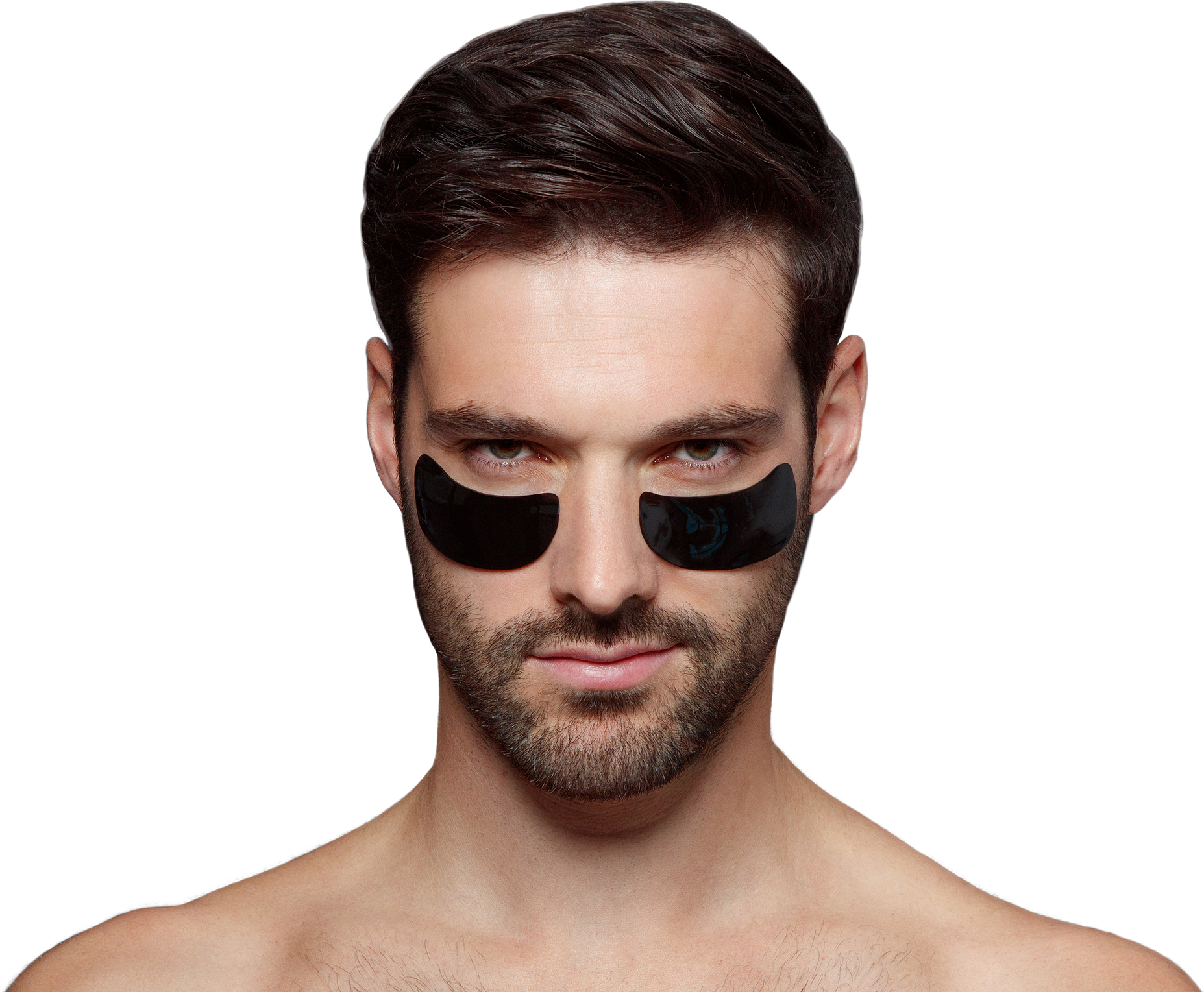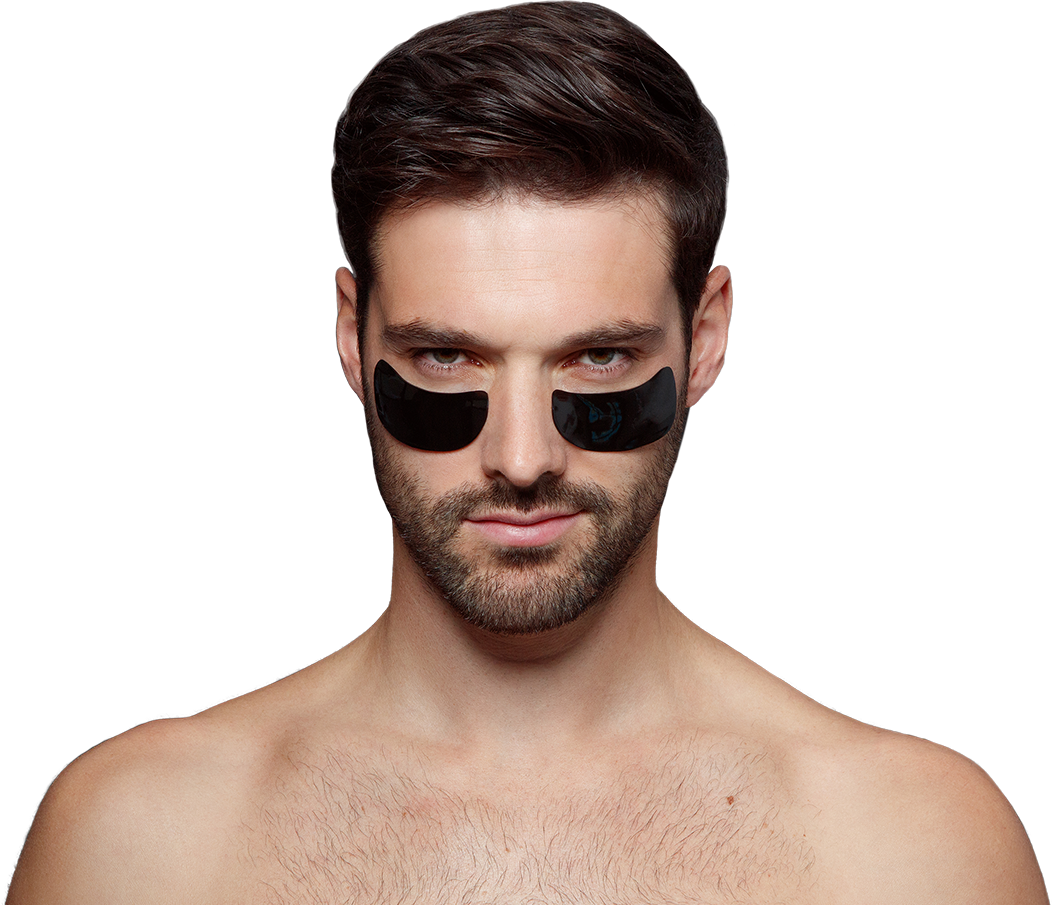 Best-sellers.

Unleash their power.
"The best sheet masks for men."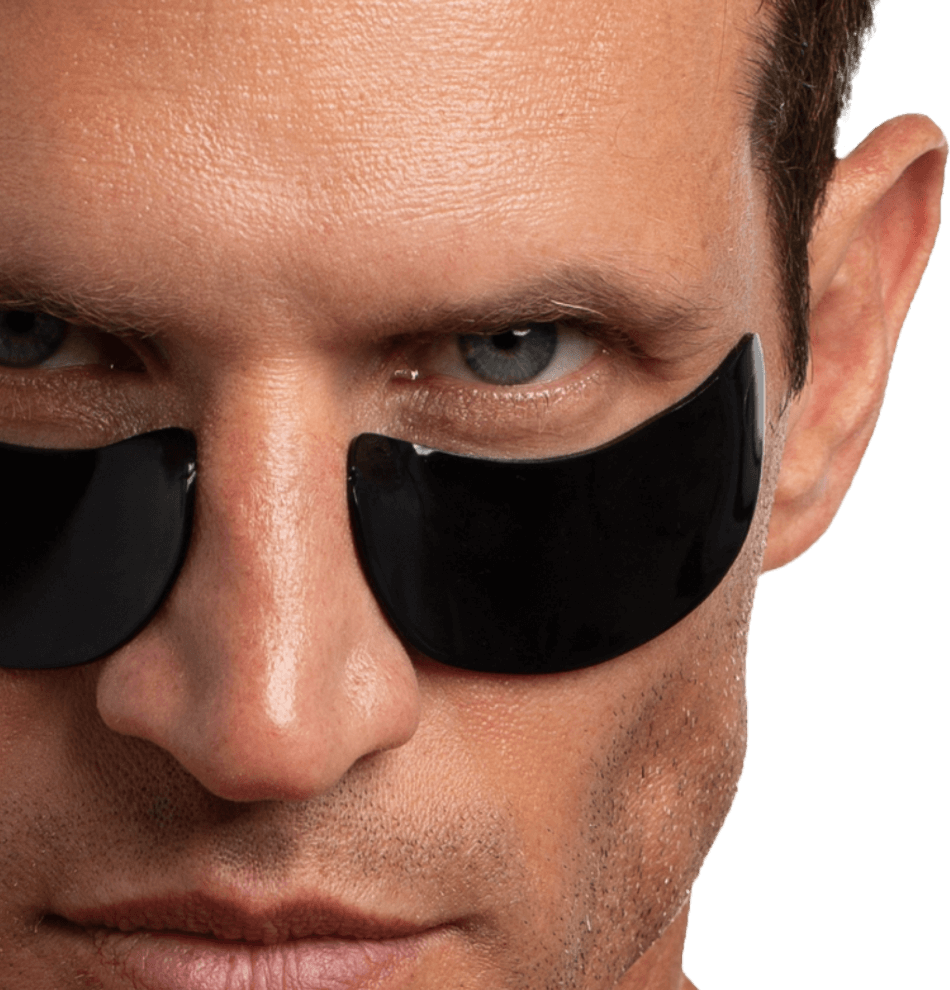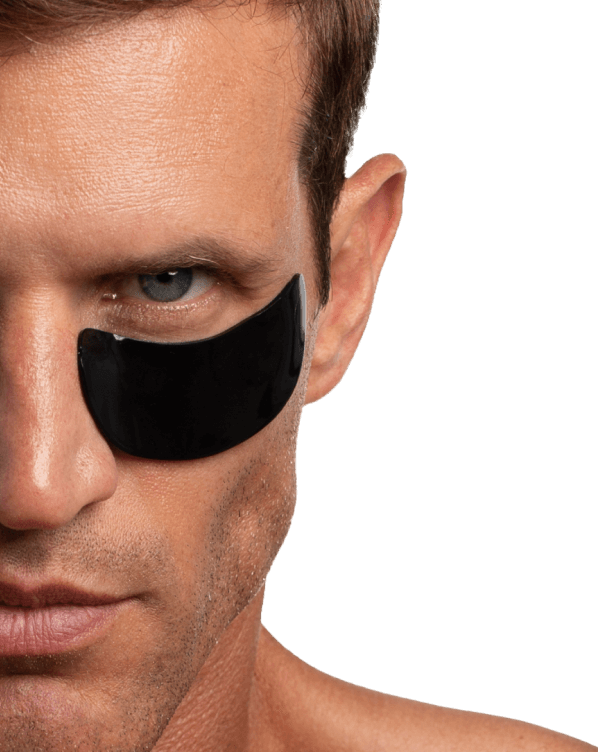 Beat dark circles, everyday.
A powerful blend of Caffeine, Vitamin C and Peptides to energize your look.
Discover our products
Meet your new best allies.
What people say about our products.
We have more than 10'000 customers in the USA. Here's what some of them shared.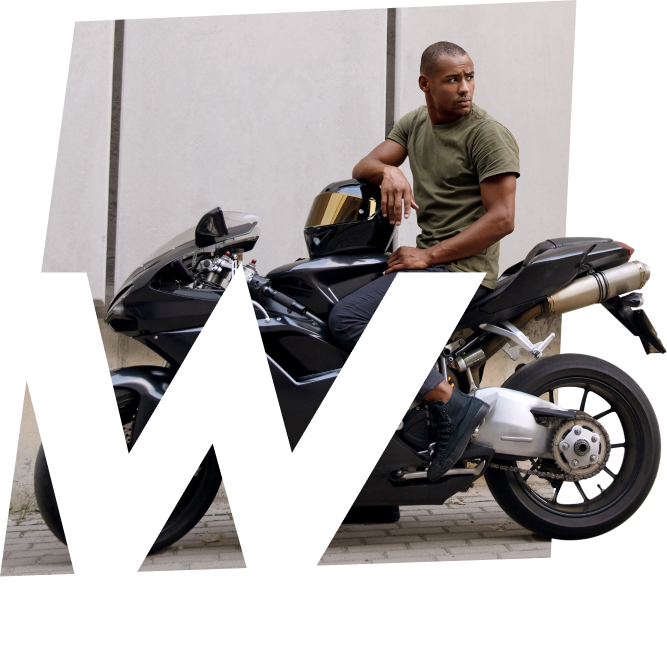 benefits
Why choose Wolf Project products?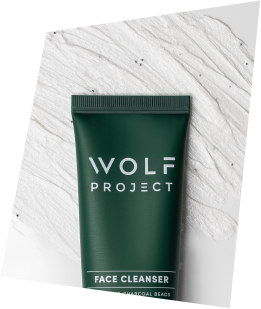 Vegan and natural
We work with a top Korean beauty maker to fuse the latest skin care with ancient natural ingredients.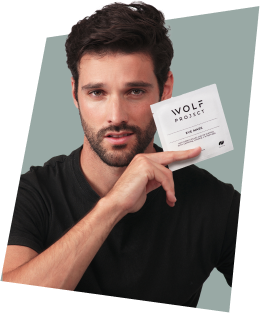 It saves you money
Our products perform better than others. The results are visible after the first use.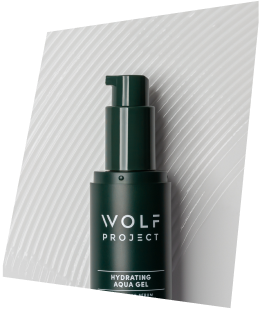 Designed in Switzerland, made in Korea
We work with beauty experts in Korea to merge Swiss rigor and Korean know-how.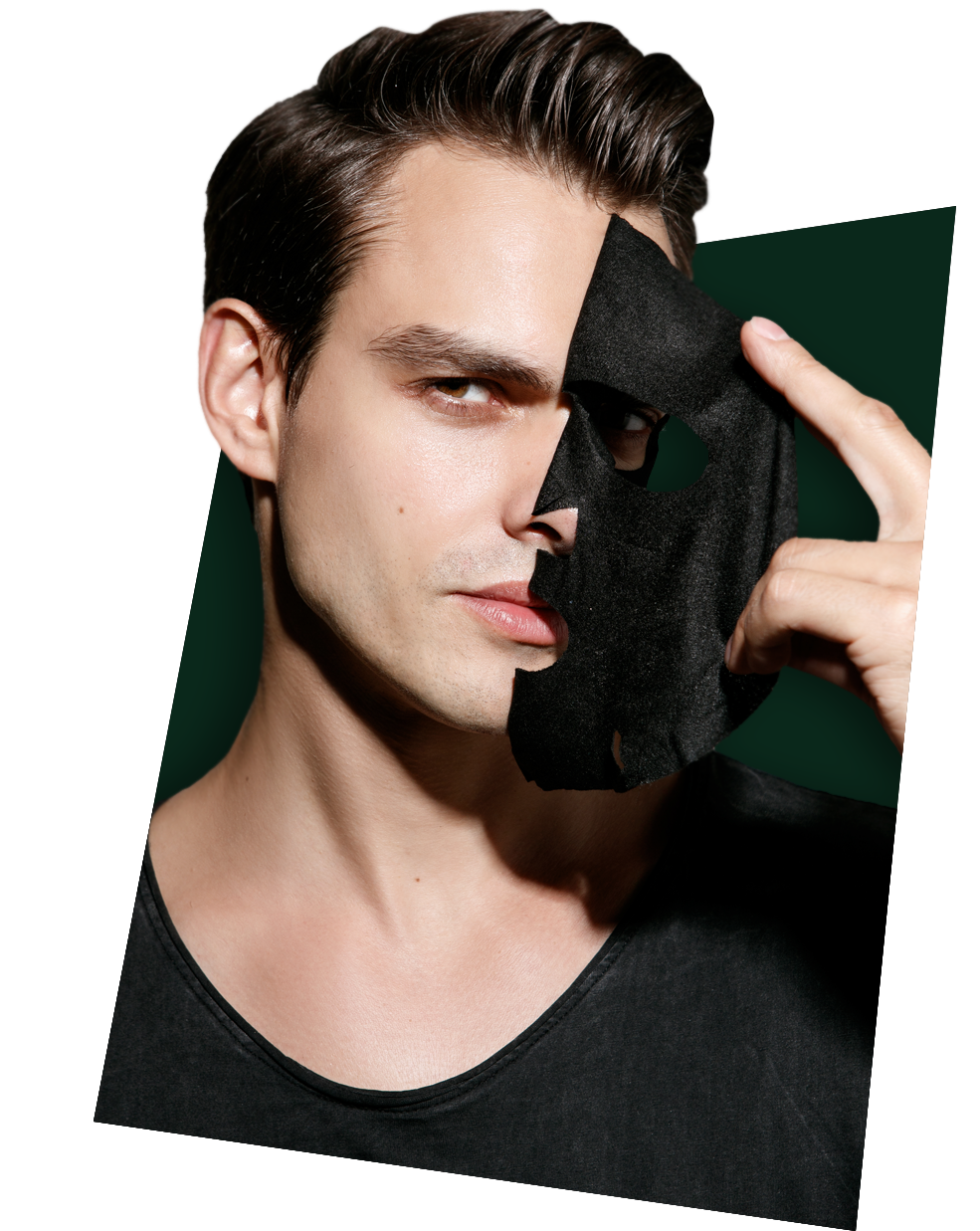 Easy to use
Your skin will feel better and look younger and healthier in just 15 minutes.
made by men, for men
Why you should start now.
of men think that looking good is essential for professional success.
of men think that having good skin majorly boosts their confidence.
of men have seen noticeable improvements after using our products.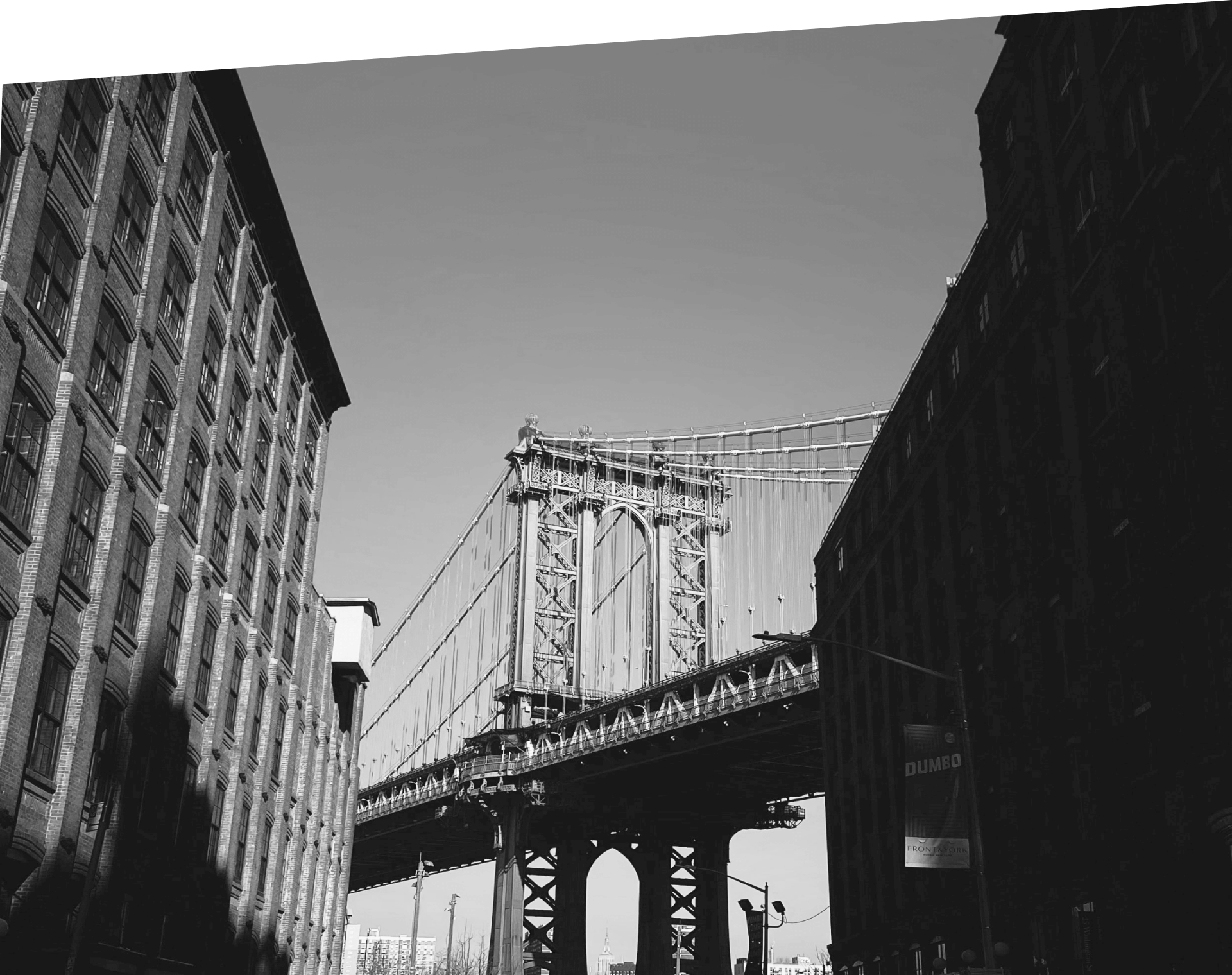 our story
We are dreamers.
We believe in a progressive vision of masculinity, projected into the future and breaking stereotypes.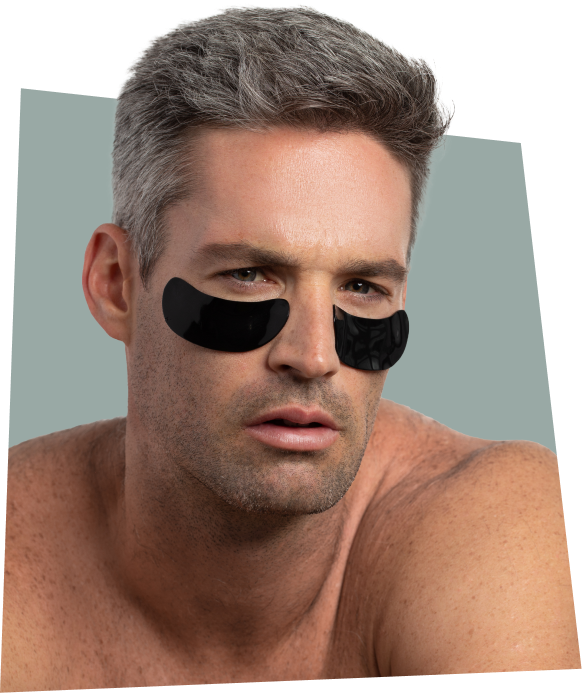 Start your journey
Forget wrinkles & fine lines.
The Anti-Age System is a comprehensive skincare routine expertly crafted to fight the signs of aging.


blog
The Wolf Project Digest
Learn more about men's skincare.