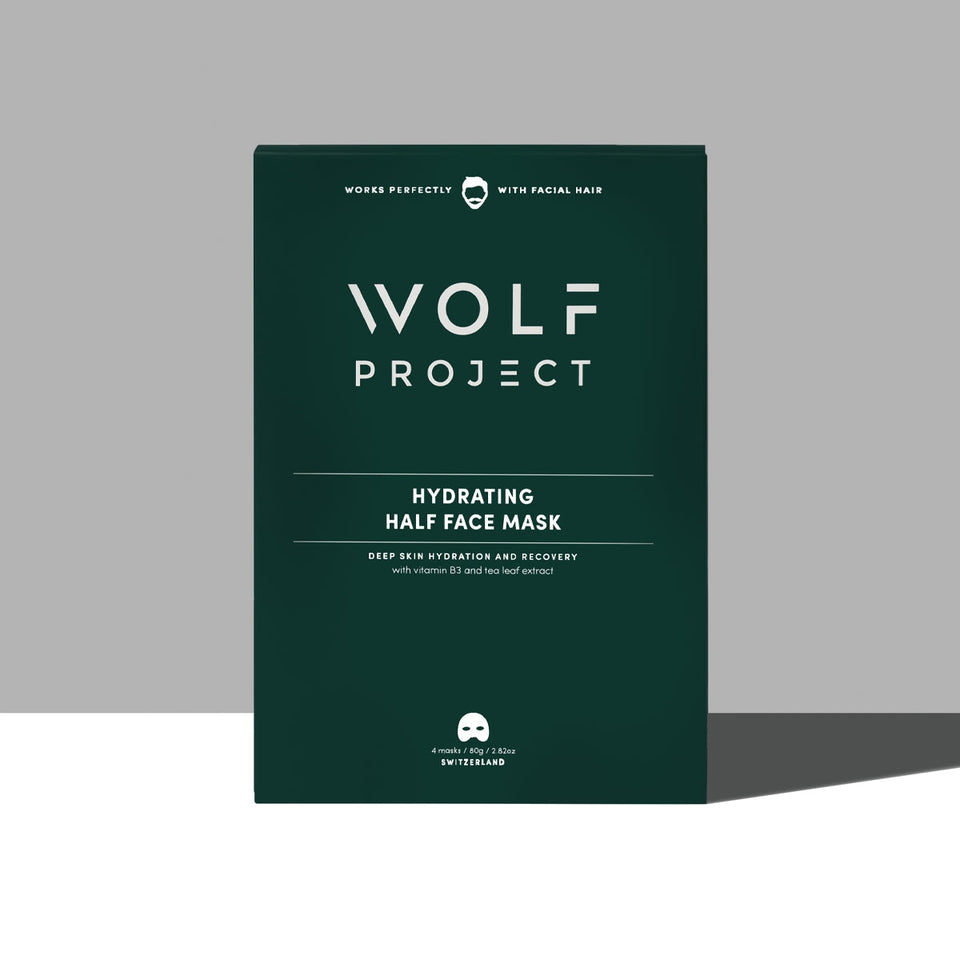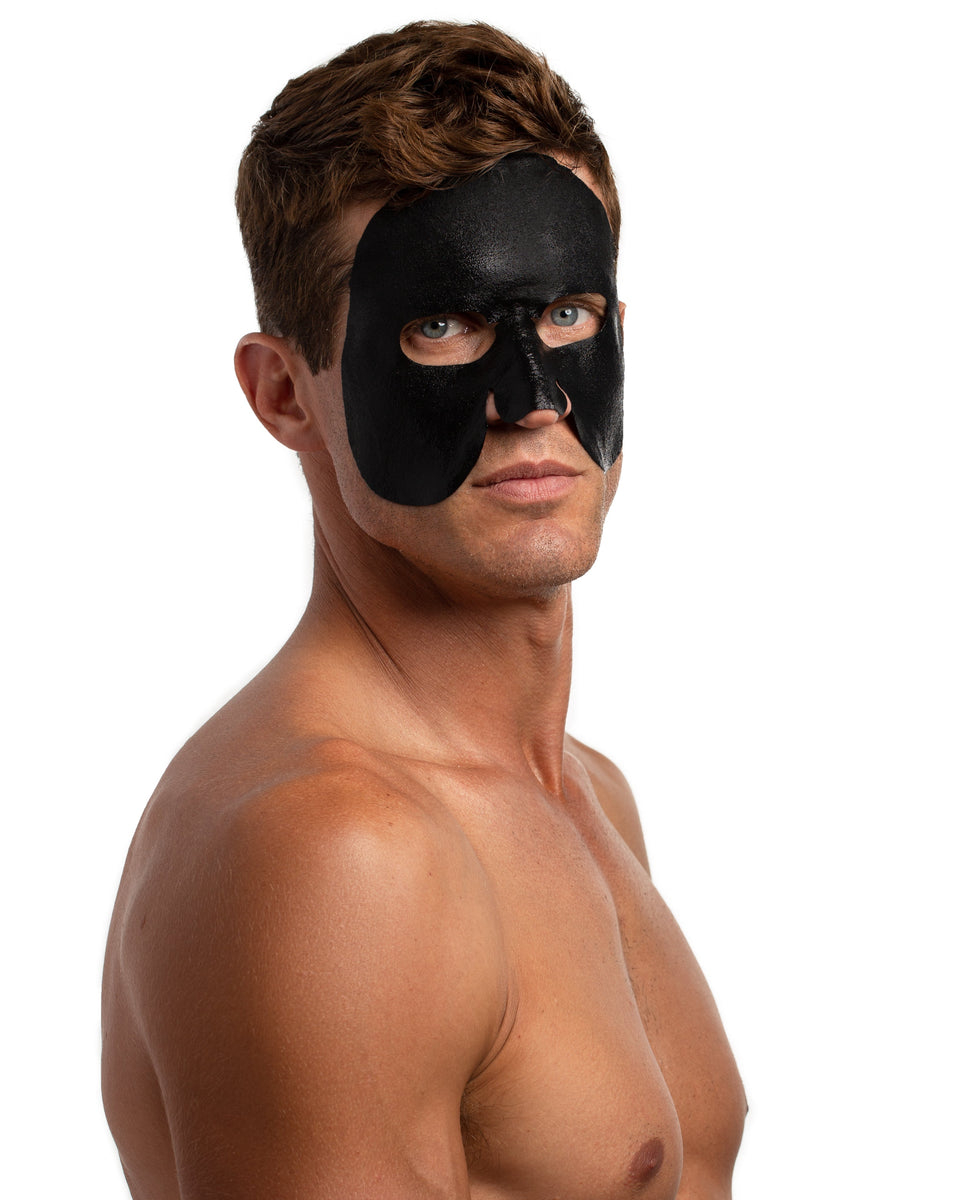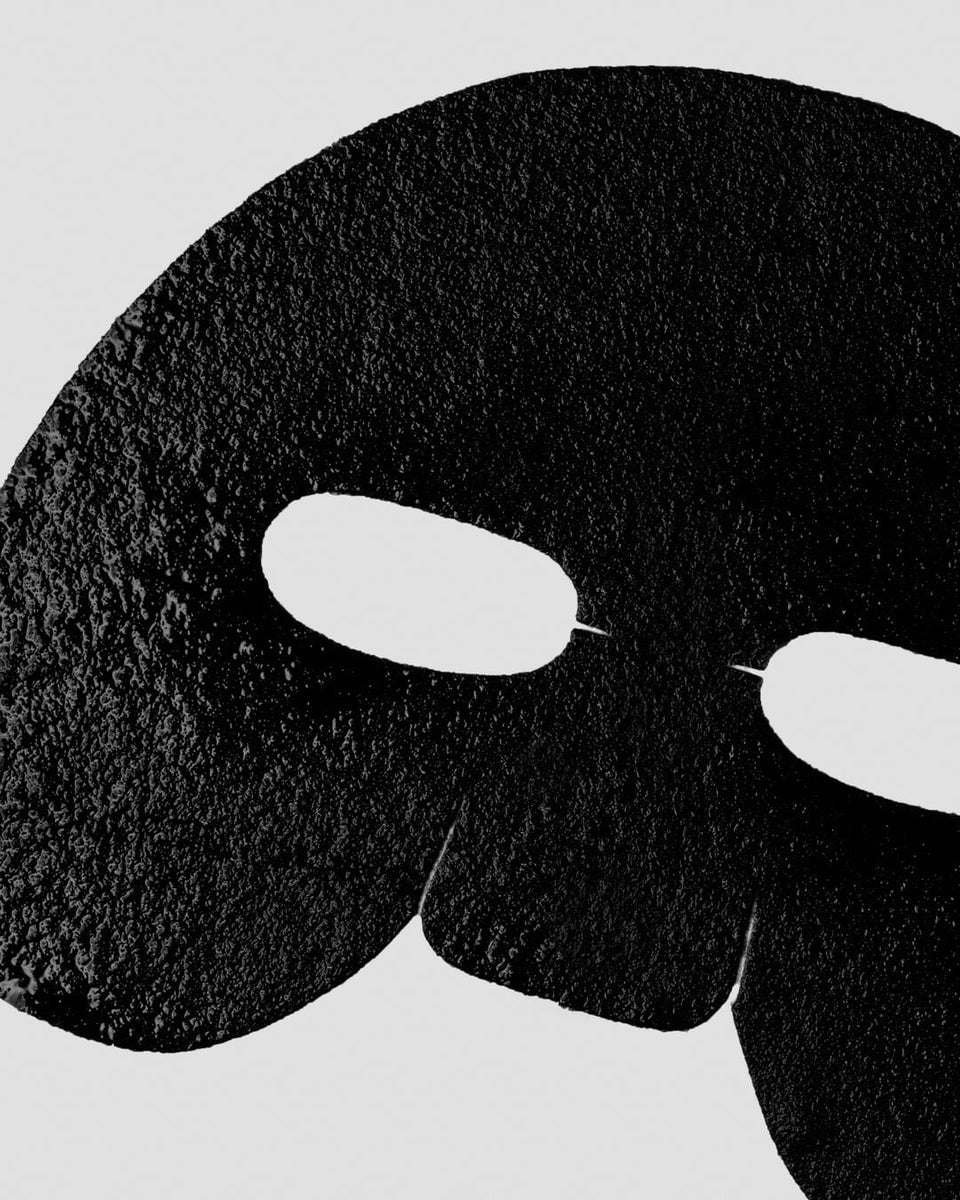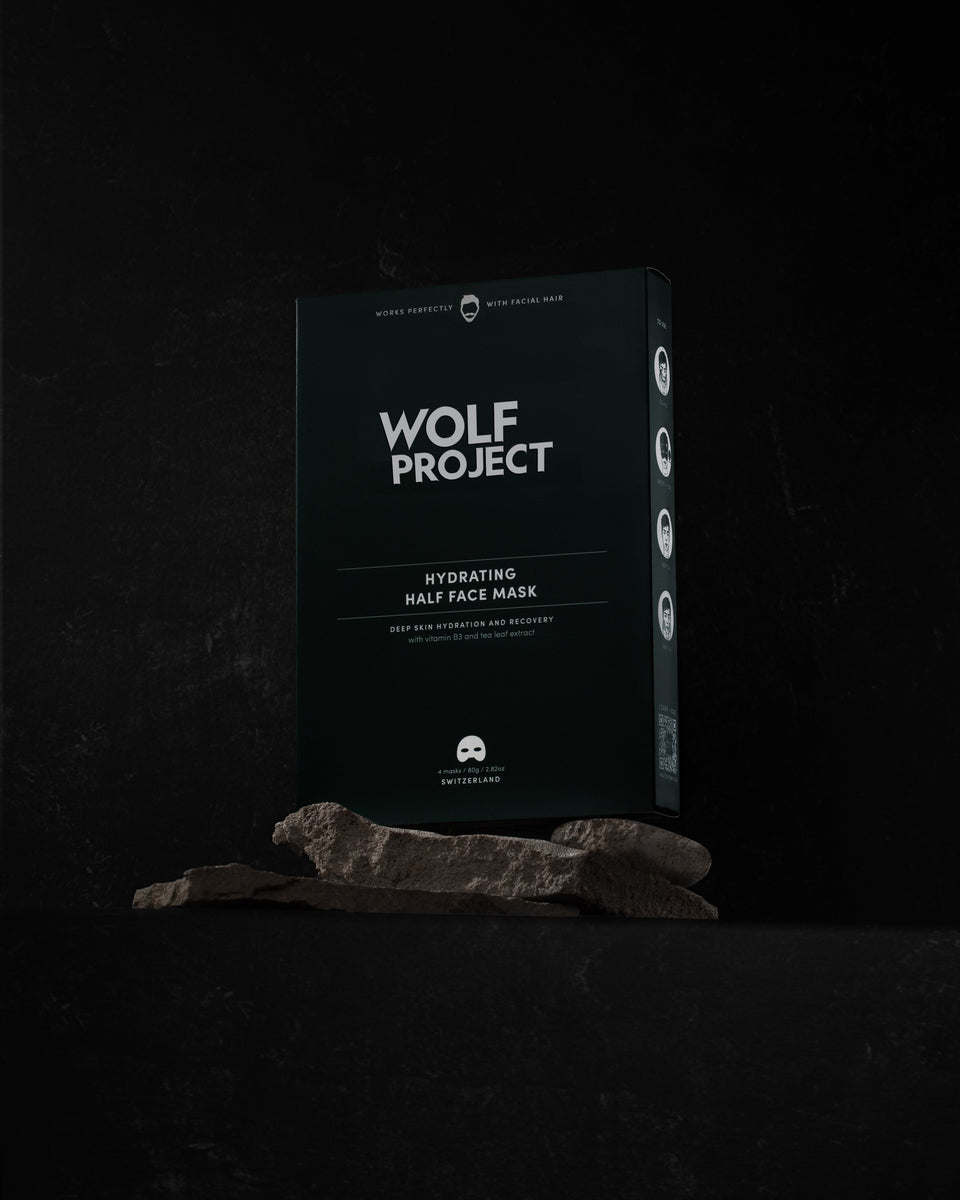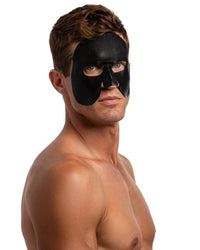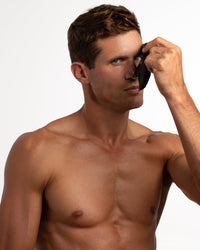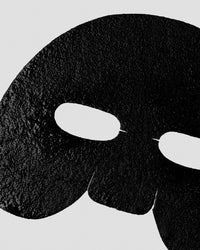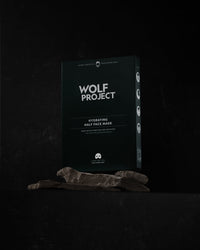 Hydrating Face Sheet Mask
Gives an instant glow and deep hydration.
Pack of 4 masks.
The most effective and performing way to hydrate your skin. Made of bamboo charcoal. The natural serum penetrates the deep layers of the skin. 15 minutes, once a week, let your skin glow!
What people are saying
Customer Reviews
Write a Review
Ask a Question
28 Sep 2022
Eric J.

United States
I recommend this product
Beard Friendly Mask
I love this mask, for a person with facial hair, full mask never stick correctly and this mask is perfect. It is rich with ingredients and leaves my face smooth and refreshed.
04 Sep 2022
Steve M.

United States
I recommend this product
Fabulous Face
It's a treat to myself every time I use a Wolf face mask. Easy to use and my face feels amazing for the rest of the day.
31 Aug 2022
Marc O.

United States
I recommend this product
Hydrating Mask
Love this mask! Leaves your skin glowing hydrated. Also helps reduce the appearance of breakouts
25 Aug 2022
Aaron R.

United States
I recommend this product
Must have
Love using this product. Especially after a weekend of partying. Really rejuvenates my skin and leaves it looking healthy. Becoming one of my must haves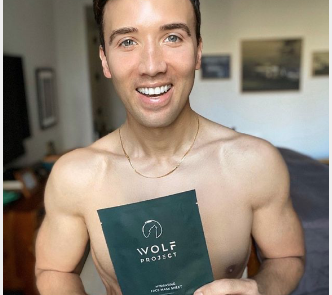 Jack R.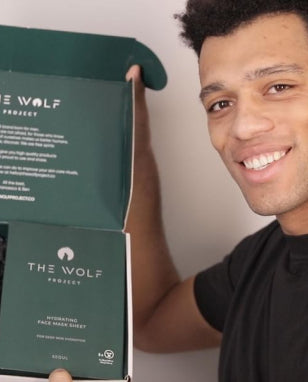 Jason F.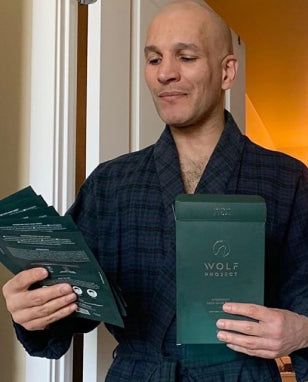 Frank R.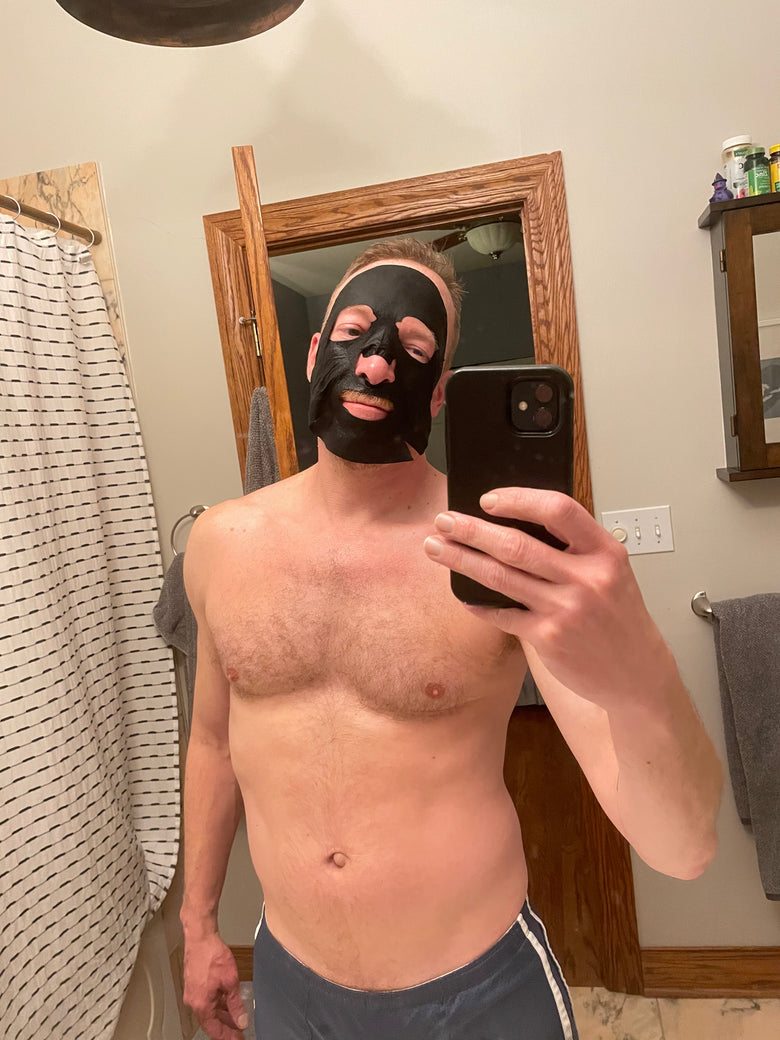 Keith U.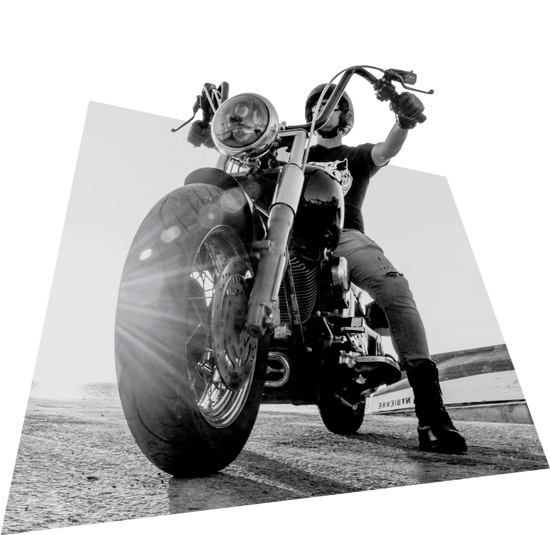 how it works
Minimal steps. Maximal results.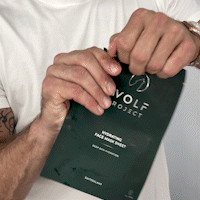 Wash and dry your face
Cleanse your face and dry it with a clean towel.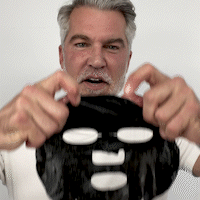 Put the mask on
Apply hydrating mask and adjust it to fit your face, leave on for 10 to 15 minutes.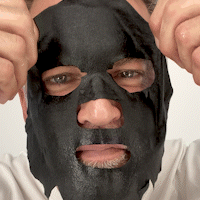 Remove the mask
Remove it and gently apply extra serum to your skin.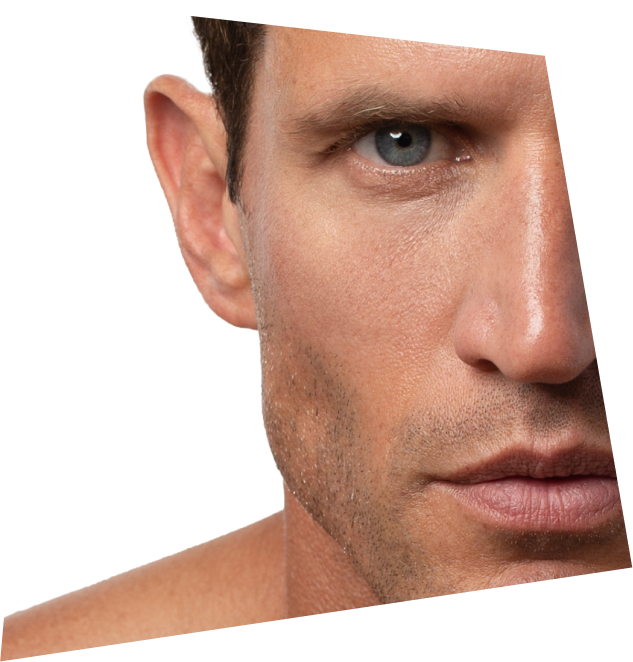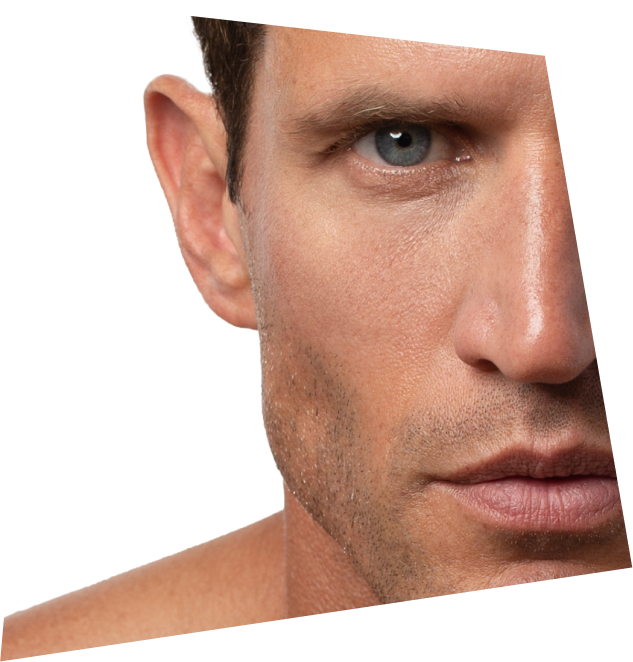 Brighter and smoother skin.
For all Skin types
For normal to dry skin
Powerful
Extra glow and deep hydration.
Perfect for your routine
Use it when you are relaxing on the couch, after sport, after bath or shower.
Frequency
Once or twice a week.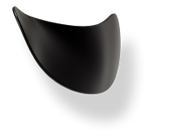 hydrating experience
Mask Technology+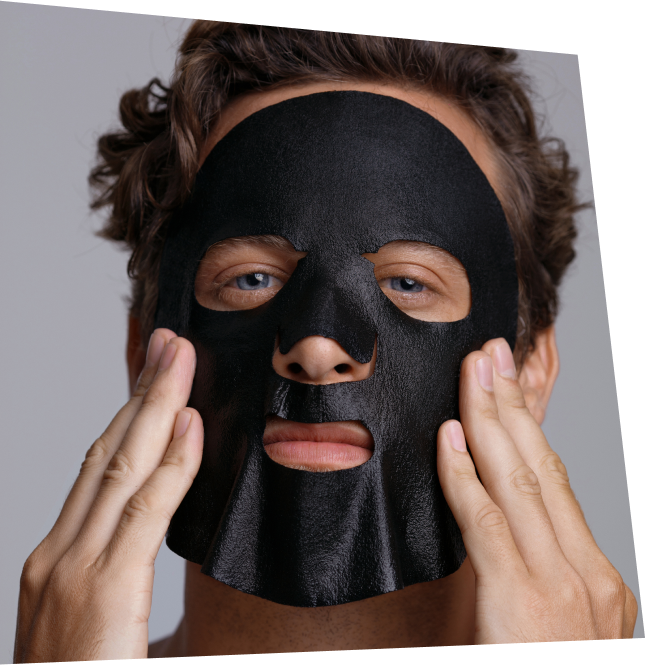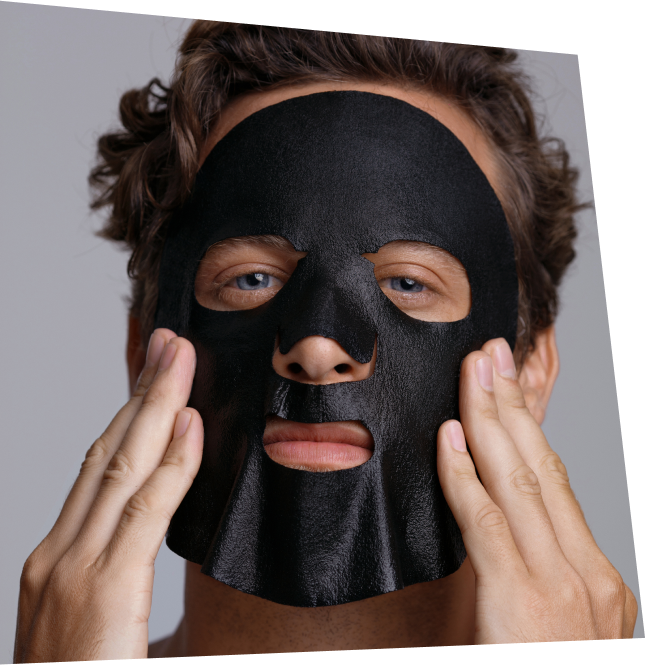 The hydrating mask you need.
A new generation of high performance masks based on MaskTech+, able to give you results after the 1st use. Designed in Switzerland. Engineered in Korea.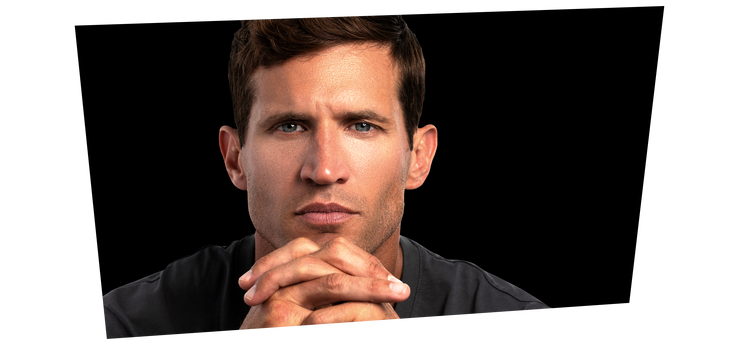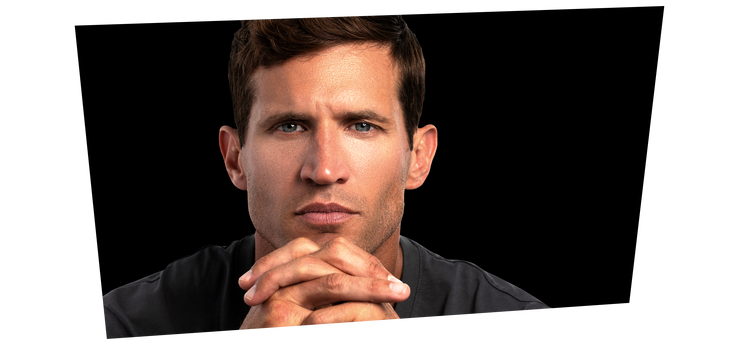 Immediate results.
With these masks, the evaporation of the active ingredients is reduced to zero. The serum penetrates in each pore, for maximum results that you will see and feel after the very first use.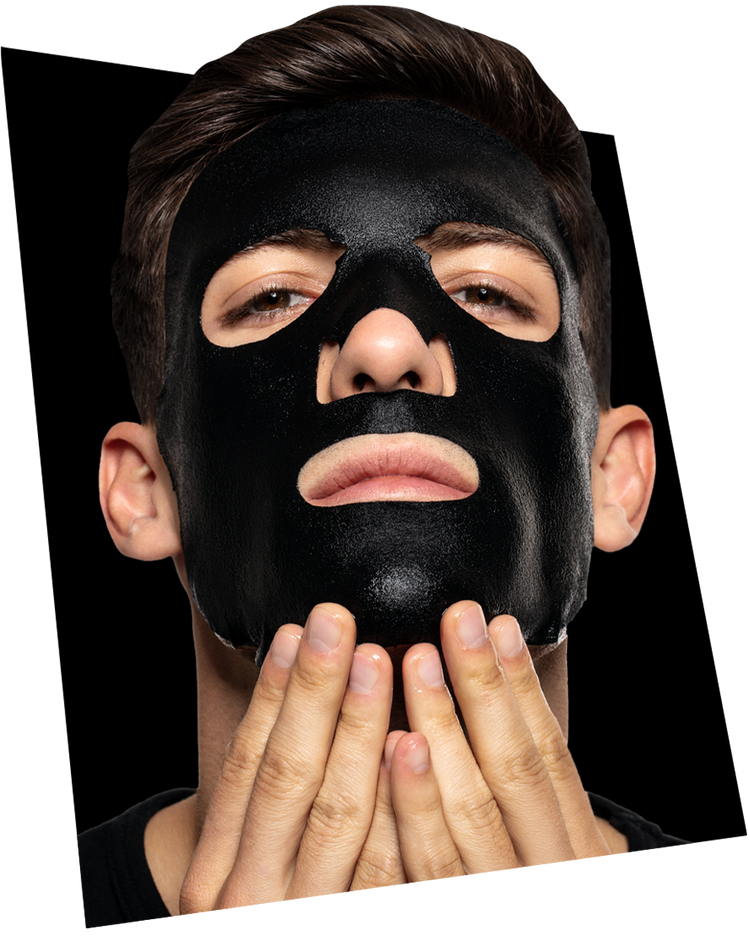 10x more effective.
Our face masks contain a concentration of serum 10 times higher than regular products. Up to 20ml per mask.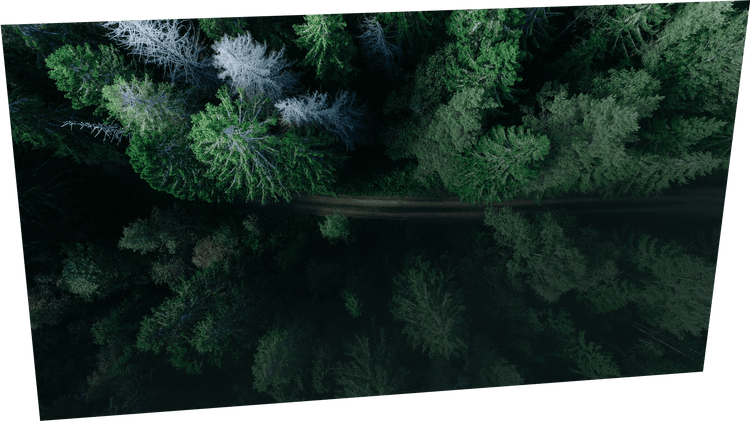 Unleashing the power of nature.
Wolf Project creates only natural products, even if this means that is harder and takes more time.


FAQ's
Do you have any questions we haven't answered?
When will I receive my products?
Please allow 1 - 2 working days for your order to be processed. During high volume periods and sales, dispatch times may vary. 
For more in information, visit our shipping information page.
Where can I buy The Wolf Project ?
Here ! Order directly from our website and get free shipping on all orders $30+.
Cancellation policy
We are not able to cancel orders once they have been processed. Please ensure you review your order before confirming your purchase.
Incorrect shipping address
If you put the wrong shipping address you need to email us within 20 minutes of the purchase. We will do our best to update the information but cannot guarantee 100% the changes will go through.
Please ensure you review your order before confirming your purchase.
Returns or Refund
For sanitary/hygiene reasons and our commitment to quality, we do not accept returns. If you feel like we haven't been upfront and fair, let us know at hello@wolfproject.co
Damaged or missing items
Send us an email at hello@wolfproject.co. Our customer service team will help you as fast as possible, please include your order number, full name, shipping address, image of the product you received and the issue with your order.
Other questions
Please contact us via email and we will respond within 48 hours.

Our story
A natural innovative cosmetics and grooming brand, made by men, for men. A progressive vision of masculinity, projected into the future and breaking stereotypes. A vision to become the leading men's natural brand.
Our story